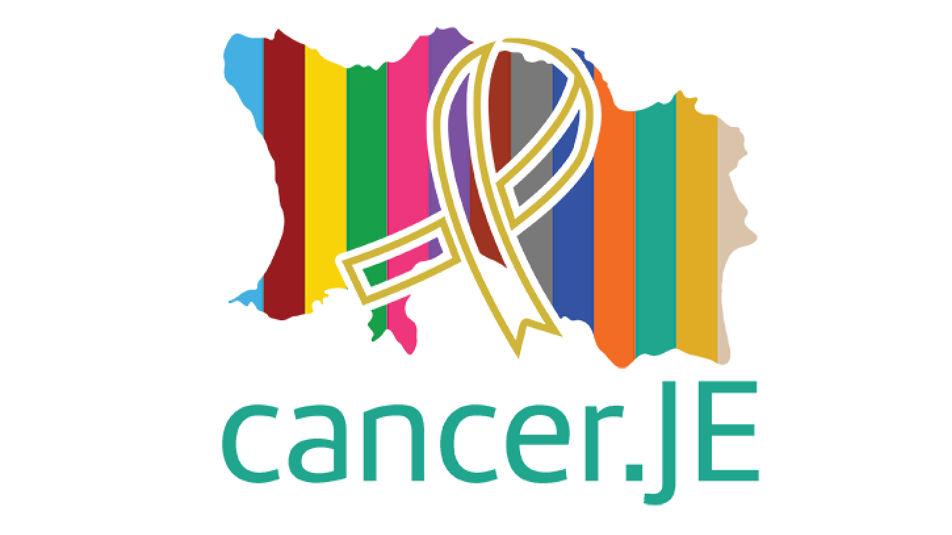 World Cancer Day events
This Friday marks World Cancer Day, an international day led by the Union for International Cancer Control.
As part of the awareness day, staff from Customer and Local Services (CLS) will be attending an event led by the Jersey Cancer Support Network to offer information on financial support that is available for Islanders.
The event will take place on Friday 4 February 10am-12pm at the Santander Work Café and will include presentations by several organisations and the Government.
The itinerary of talks is as follows:
10am-10:20am Cancer.je
10:25am-10:45am Jersey Cancer Relief
10:50am-11:10am Macmillan Jersey
11:15am-11:35am Customer and Local Services, Government of Jersey
11:35am-11:55am ABC (After Breast Cancer)
Local Services Manager, Sally Haine, said: "It is important to recognise this day and raise awareness of the support that organisations and Government offer. As part of the Government's Closer to Home approach, we will be working with organisations and Parishes to increase the accessibility of services in the community.