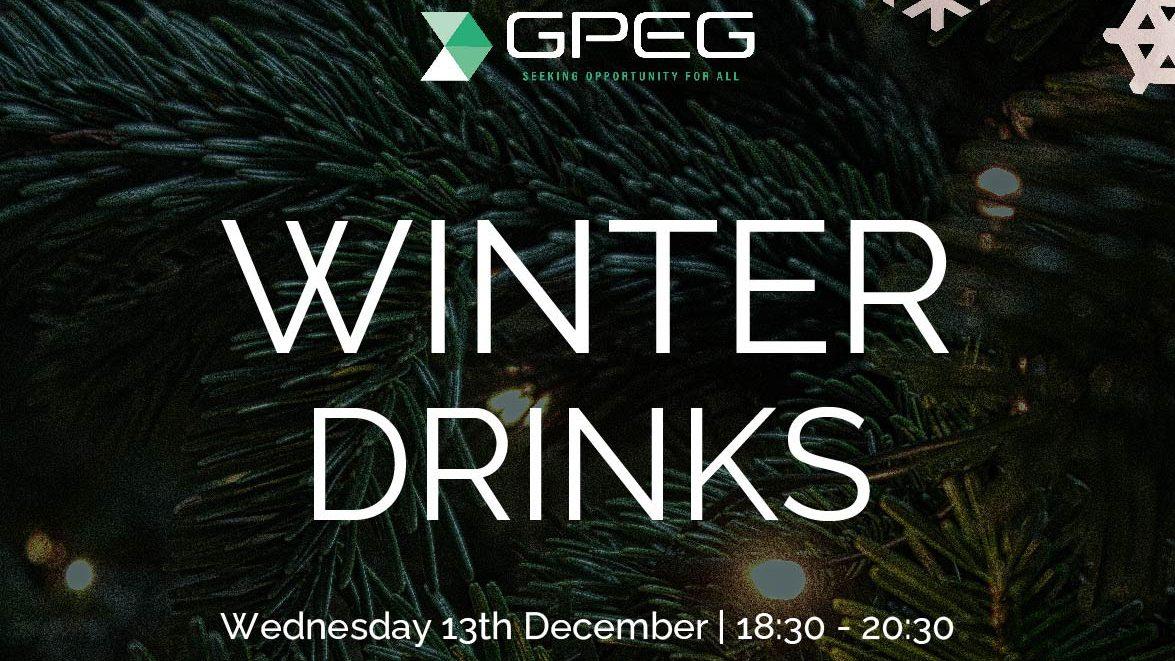 Winter drinks
As 2023 draws to a close we wish to invite you to join us for drinks and canapés on the evening of Wednesday 13th December from 18.30 at The Imperial Hotel, Torteval.
Please come along and discuss those topics we have covered during the year and those topics you would perhaps like to see going forward.
If you are able to attend please book by 1st December at the latest.