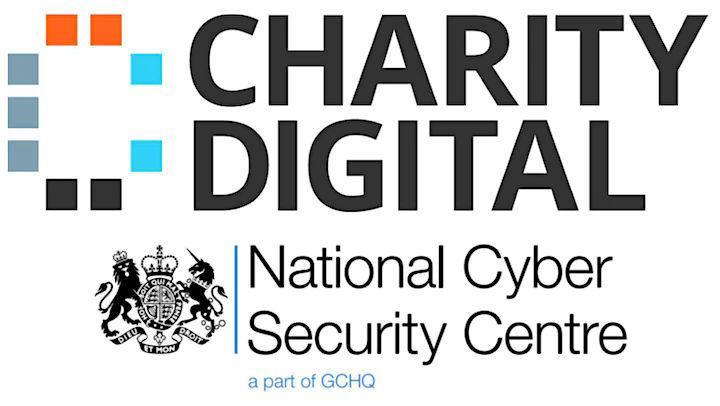 Why are charities a target for cyber criminals
A recent survey from the UK Charity Commission led them to warn that Charities were at risk of 'underestimating' online fraud with one in eight charities in the UK experiencing cybercrime in the previous 12 months.
This webinar aims to give you the tools to protect yourself from criminals. We explore, among other things, the basic definition of cyber security, how to prevent cyber-attacks, how to react to breaches, how to educate your team, and so much more.
Introduced by the Isle of Man Governments Office of Cyber Security and Information Assurance (OCSIA), Charity Digital and the National Cyber Security Centre will run through the above, building on information gained from the other allies across the charity sector. This comprehensive session aims to help charities of all shapes and sizes bolster their defences and protect themselves.
Attendees can expect to learn:
Types of cyber attack
How to prevent and react to cyber attacks
Cost-effective tools charities can use to help