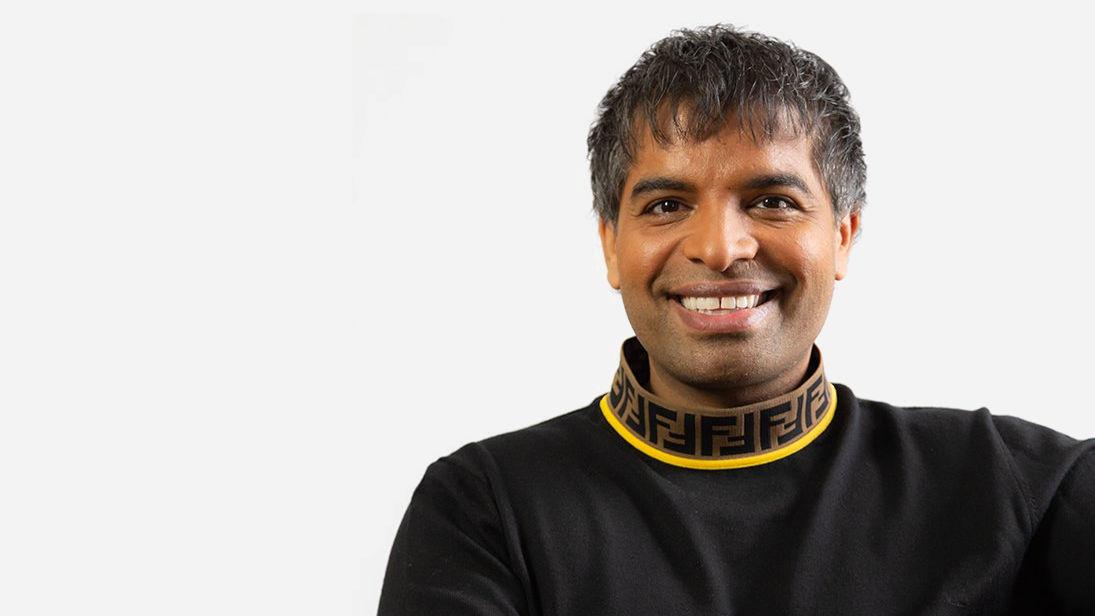 White Ribbon day: Our future free from abuse
Freeda (Free From Domestic Abuse) has announced its plans to mark White Ribbon Day 2023 with a panel discussion with special guests that will shine a light on the importance of collective action against violence against women and girls, and how communities must work together to change attitudes. Our future, free from abuse will take place on Thursday 23 November at 17:30.
What is White Ribbon Day?
White Ribbon Day is a global observance dedicated to raising awareness about and taking action to prevent violence against women and girls. It serves as a reminder of the importance of addressing gender-based violence and promoting gender equality. The movement originated in Canada in 1991 when a group of men came together to address the issue of violence against women. Since then, it has evolved into a global movement with activities and events taking place in numerous countries.
Why do we need to mark White Ribbon Day?
White Ribbon Day serves as a powerful reminder that violence against women is not just a women's issue—it's a societal issue that requires collective action to address.
The recent publication of the VAWG Taskforce report shows that violence against women and girls is as prevalent as ever in Jersey's community, and it is important that we work with men and boys to change long-established and harmful attitudes, systems and behaviours that perpetuate inequality and violence.
The event
Freeda's panel event is designed to encourage everyone, including men and boys, to reflect on their own behaviours and words, to nurture ways of acting and speaking that challenge existing cultures that perpetuate inequalities between men and women. In addressing violence against women and girls, root causes must be addressed, and consideration given to mental health, learned behaviours and harmful societal attitudes. The intention of Our future, free from abuse is to show that men can take responsibility for thinking about their own actions, promote equality and respect, and feel empowered to call out harmful behaviour when they see it in others. Panellists will share their thoughts on the mental health of men and boys, preventing domestic abuse and the pivotal role of the community as a whole. The audience will have the opportunity to pose questions to the panellists and the attendance of school and community groups is encouraged.
The panellists
Kate Wright: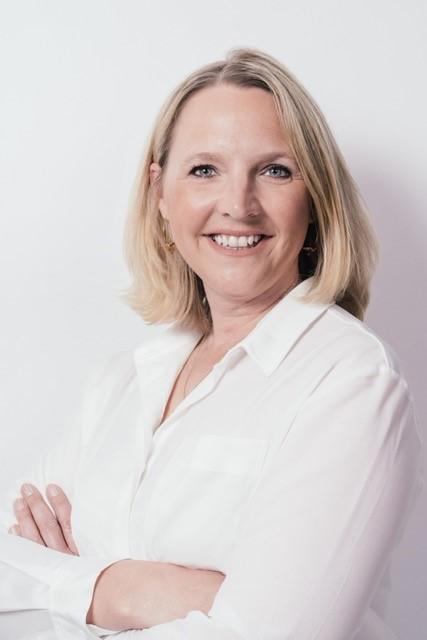 Kate Wright is an HR Consultant and Cultural Change specialist, providing coaching and consultancy services to a wide range of clients in the Channel Islands and the UK through her consultancy, Arbre Consulting. She co-founded The Diversity Network in Jersey 6 years ago, and works with local employers and campaign partners to help promote and facilitate diversity, equity and inclusion across the business community.
She is independent Chair of the Violence Against Women & Girls Taskforce, whose findings have recently been published.
In addition, Kate is a Commissioner for the Jersey Appointments Commission, Chair of the Jersey Community Relations Trust and an Adult Advisory Panel member for the Office of the Children's Commissioner.
David Challen:
David Challen is a domestic abuse campaigner, writer and keynote speaker. He successfully campaigned to free his mother Sally Challen in a landmark appeal recognising the lifetime of coercive control she suffered in 2019.
David continues to speak out against men's violence against women, coercive control and the impact of domestic abuse on children, as well as men's role in tackling misogyny.
David is an advisor to the Domestic Abuse Commissioner of England and Wales, a Prison Advice and Care Trust Ambassador (PACT) and a Supporter of the National Centre For Domestic Violence.
Suki Sandhu OBE:
Suki Sandhu OBE (pictured) is one of the UK's leading specialists within the diversity and executive search arenas for over 19 years. He has shared his expert knowledge with some of the world's largest companies and in global media, including broadcasts on BBC World Service and ITN.
Suki established Audeliss in 2011; a global executive search firm committed to levelling the field for executive and non-executive opportunities for women, ethnic minority and LGBT+ candidates. Suki is also Founder & CEO of INvolve, a global network and consultancy championing diversity and inclusion in business.
Suki is a Stonewall Ambassador and launched 'The Suki Sandhu LGBTQI Asia Fund' to support activism in Asia. He is also Patron for The Albert Kennedy Trust and serves on the Board of Directors of OutRight Action International based in NYC. He is a Trustee for the Guild of HR Professionals and was awarded an OBE from the Queen in the 2019 New Year's Honours for Services to Diversity in Business.
Matt Falla: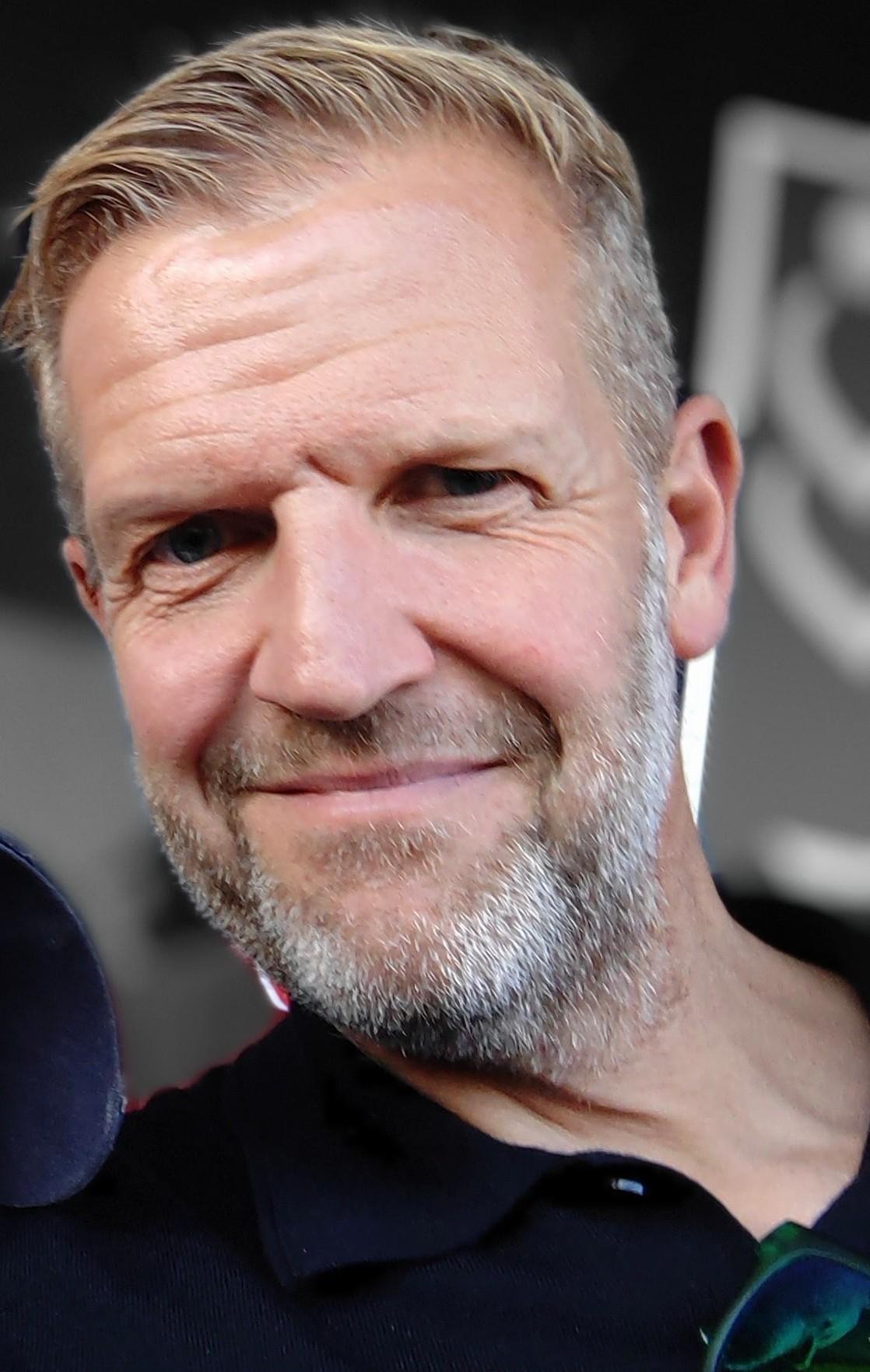 Matt Falla is Managing Director of Evelyn Partners International in Jersey, part of the Evelyn Partners Group, the UK's leading integrated wealth management and professional services businesses.
Matt is also the Founder of Man Club in Jersey. Man Club provides men with a safe place to speak, be listened to and heard. Matt is joint founder of the Financial Repair Café, a free resource seeking to help islanders with their financial challenges, by bridging the gap between what they can do, and what they feel able to do.
Lisa Leventhal, Freeda CEO said: "Freeda recognises that domestic abuse affects the whole community. In order for us to be successful in realising our aspiration, to free the island from domestic abuse, our work must begin at the very beginning of cycles of abuse, in empowering men and boys to take responsibility for their actions and to promote respect and equality. This is the first year that we have celebrated White Ribbon Day, and this very much signifies our commitment to including the whole community in Freeda's work. Only by working together can we achieve change."