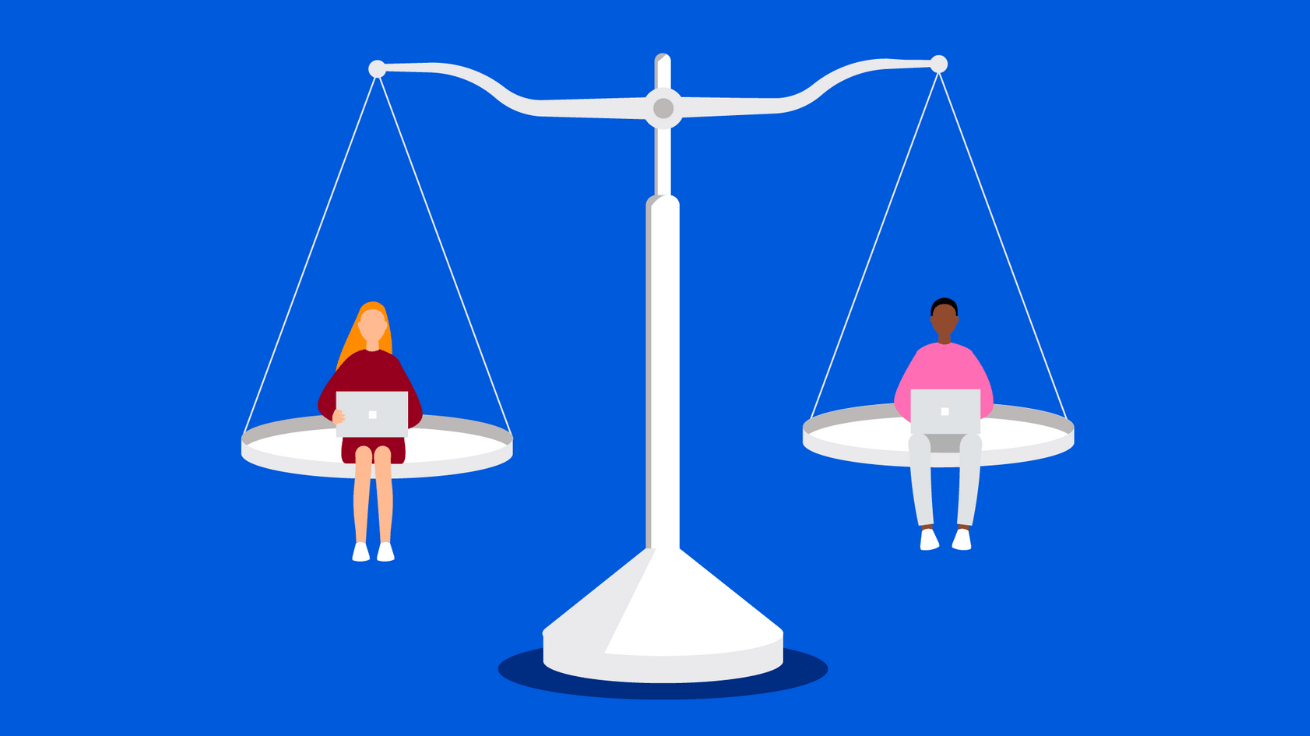 What does the 'S' in ESG mean?
ESG continues to be a topical business conversation in 2023. In this webinar on 13 September, the IoD will be joined by SHe2 Leadership and other expert speakers, to put the spotlight on the 'social' in ESG, particularly in relation to gender balance on boards.
In June 2023, The IoD Centre for Corporate Governance released a new paper which examined current attitudes towards ESG, from within and outside the boardroom, and how businesses should take account of it going forward. The report concluded that ESG is here to stay, recognising it's ever-evolving nature and need for directors and business owners to understand the challenges and manage the risks, but also embrace the opportunities.
This webinar will bring expert speakers together to discuss the next steps for improving gender diversity in the UK's boardrooms. While over 40% of board members in the FTSE 100 are female, two-fifths of FTSE 100 firms still do not have a woman in one of their top four executive roles.
The discussion will cover:
How more women can be supported to reach C-suite positions, making the transition from management to leadership
Challenges women face at key points in their career when they start to balance caring responsibilities, and how this can create a 'vacuum' in the future pipeline
The resources available to help companies understand and benchmark their quantitative data across a number of insight points, and how to analyse qualitative data around company culture and employee experience
The active steps that companies can start taking today to support this important agenda