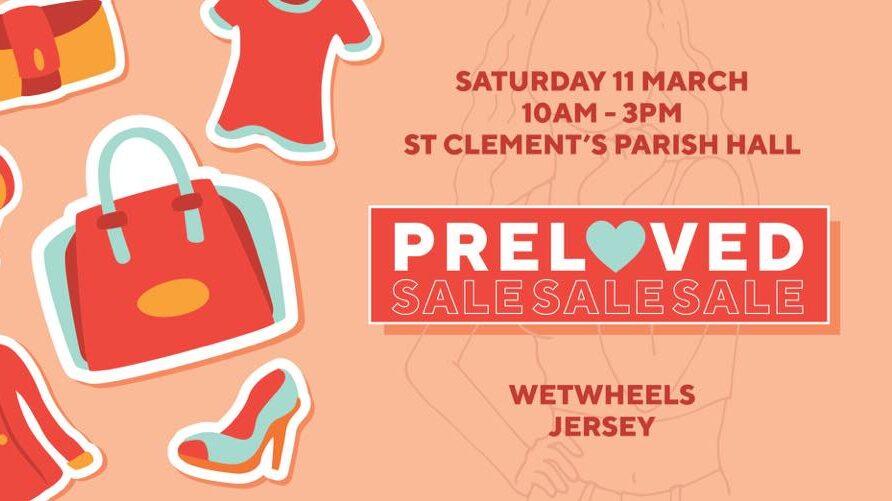 Wetwheels Jersey Pre-loved Sale
On Saturday the 11th  of March, Wetwheels Jersey will be holding their first Pre-Loved sale at St Clement's Parish Hall, from 10am until 3pm.
The sale will include good quality and designer clothes, shoes and handbags. There will also be tea, coffee and cakes for sale, so you can sit and relax for a while.
Operations Director, Dina Rogan, said: "We're delighted to be holding this kind of sale and hope people will enjoy popping down to find a bargain. Not only will this event benefit Wetwheels directly, which supports so many other local charities and organisations, but it's a great opportunity to promote sustainable fashion, which helps to reduce energy consumption, air pollution, excess waste and, importantly for Wetwheels, keep our oceans cleaner."
Wetwheels Jersey is a motorboat which enables disabled and disadvantaged people to enjoy Jersey's beautiful maritime environment, offering opportunities that simply would not be available otherwise. As Wetwheels do not charge for trips, they rely on their fundraising efforts and donations.
If you would like to hire a table at the event to sell your own items, or if you have some items you would like to donate, please contact Dina on 07797 919006, or via email.