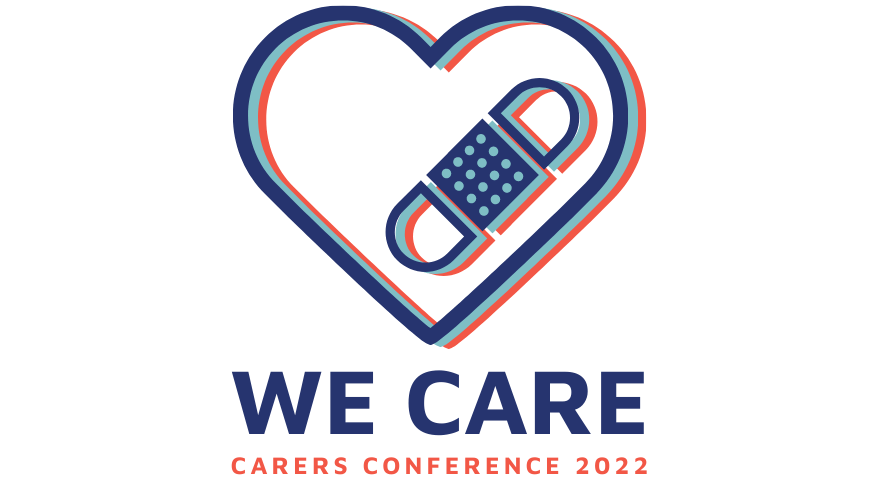 'We Care' – Mental health & resilience conference for carers
Care College presents 'We Care' – a mental health & resilience conference for carers in Jersey.
Care College is proud to bring mental health and resilience conference – We Care – to Jersey for the first time.
Taking place at Radisson Blu Hotel on Friday 17th June, We Care will give anyone caring for another person –
whether professionally or informally – the tools they need to better support their own wellbeing. With these tools they will be able to find calm, contentment, and happiness in a role, which is demanding and often overwhelming.
Commenting on the conference, We Care Founder and Director of Care College Anne McConomy said: "We recognise that giving so much to those who need you often leaves little left in the tank for yourself. We Care
celebrates carers in Jersey and acknowledges that they too are in need of some help when it comes to managing their own resilience and mental health. If you are a professional or informal carer in Jersey, we want you to leave We Care feeling appreciated and with actionable techniques that will help you to be at your best while giving your best."
The conference will feature guest speakers and mental health professionals, with Jersey entrepreneur and founder of multiple wellness brands, Dr. Glenda Rivoallan headlining. Speaking about We Care, Glenda said: "My interactive sessions will provide attendees with tools they can immediately implement and that will have a positive impact on their daily lives and work. I will challenge those in the room to reflect on how well they set themselves up to thrive each day."
In addition to Dr. Glenda Rivoallan, We Care is also welcoming mental health professionals and guest speakers from Jersey who will share information on the help available locally and inspire attendees with their personal stories.
Ticketholders will also benefit from access to a range of local service providers and businesses who will be exhibiting at the conference.
Tickets cost £25 with discounts for group bookings and are available to buy via the conference website www.wecare.je.