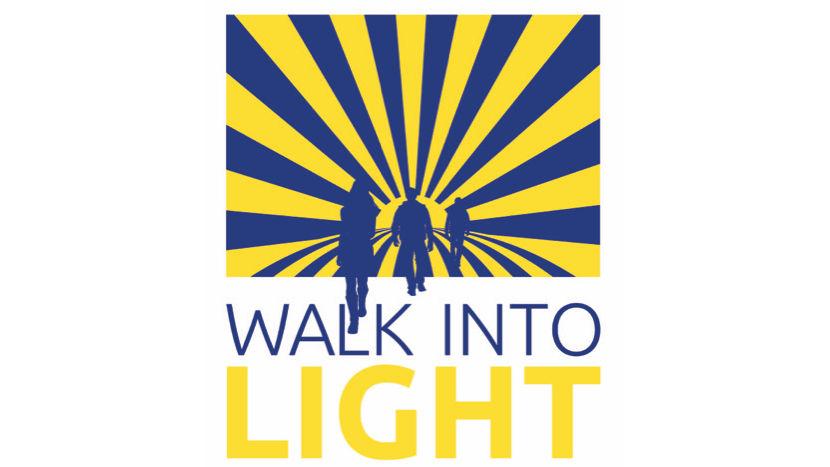 Walk into Light fundraiser returns after four years
A fundraising event for a local homeless charity is back after being hit by several years of cancellations and postponements.
Walk into Light was one of Sanctuary Trust's main annual fundraisers but was cancelled in 2020 and 2021 due to the pandemic. Resourcing issues last year also meant the charity was unable to hold the event.
Returning on Sunday 16th April, the walk will once again follow the four miles of Railway Walk from Corbiere to St Aubin's Harbour. Wearing high-vis vests and carrying battery-operated candles, walkers will start in darkness at 4:00am and reach the finish line as dawn breaks at 6:00am.
Frank Walker OBE, Chair of Sanctuary Trust, commented: "We have really missed this event; not just because it is such an important source of annual funding for us but because it is a feel-good community event that anyone can take part in and show their support for Sanctuary Trust. The significance of the walk is to highlight the difficult path that our residents make from the darkness and despair of homelessness into the light of leading a positive and independent life, once we have helped them back on track."
2019's Walk into Light attracted more than 300 walkers and raised £10,000 for the charity. The inaugural event in 2018 raised £6,000.
Sarah Tumelty, General Manager of Sanctuary Trust, said it is a relief to be able to host the event once again: "This year our annual operating costs are set to be in the region of E540,000. Fundraising events like the Walk into Light are critical for us to stand a chance of generating the level of funding we need to cover these costs. We don't seek government support so rely on the generosity of the public to ensure we can continue to provide our services to the men who need them."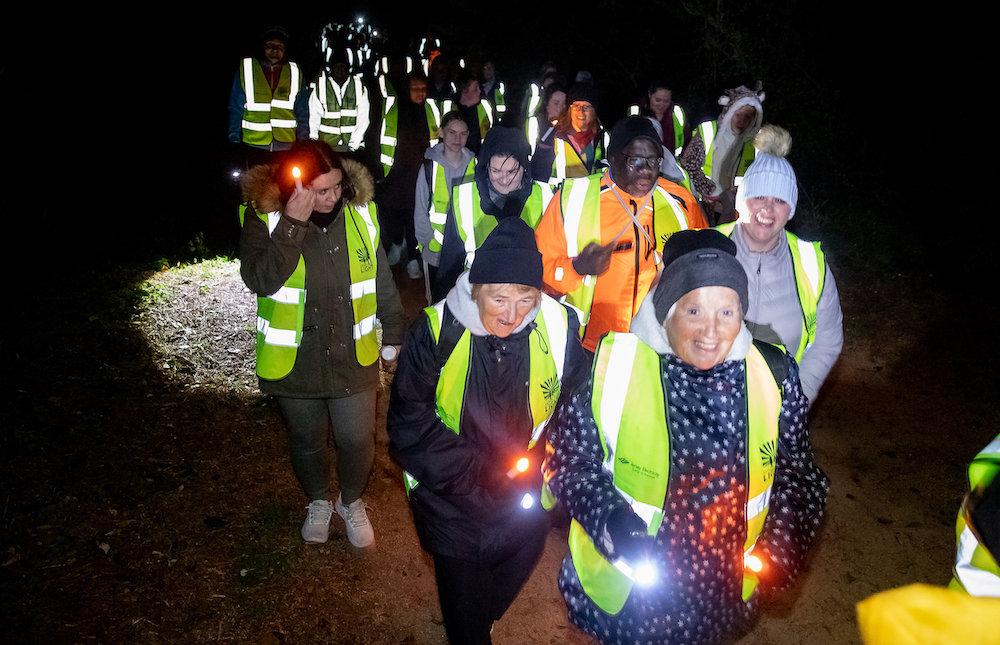 Jersey Electricity is once again sponsoring the fundraiser. Chris Ambler, Jersey Electricity's Chief Executive, commented: "It is fantastic the Walk into Light fundraiser is making its return after the challenges of recent years. Sanctuary Trust makes a huge difference to its residents' lives and the walk helps to raise awareness of the charity's valuable work supporting vulnerable people in our community, giving them the time and opportunity to turn their lives around."