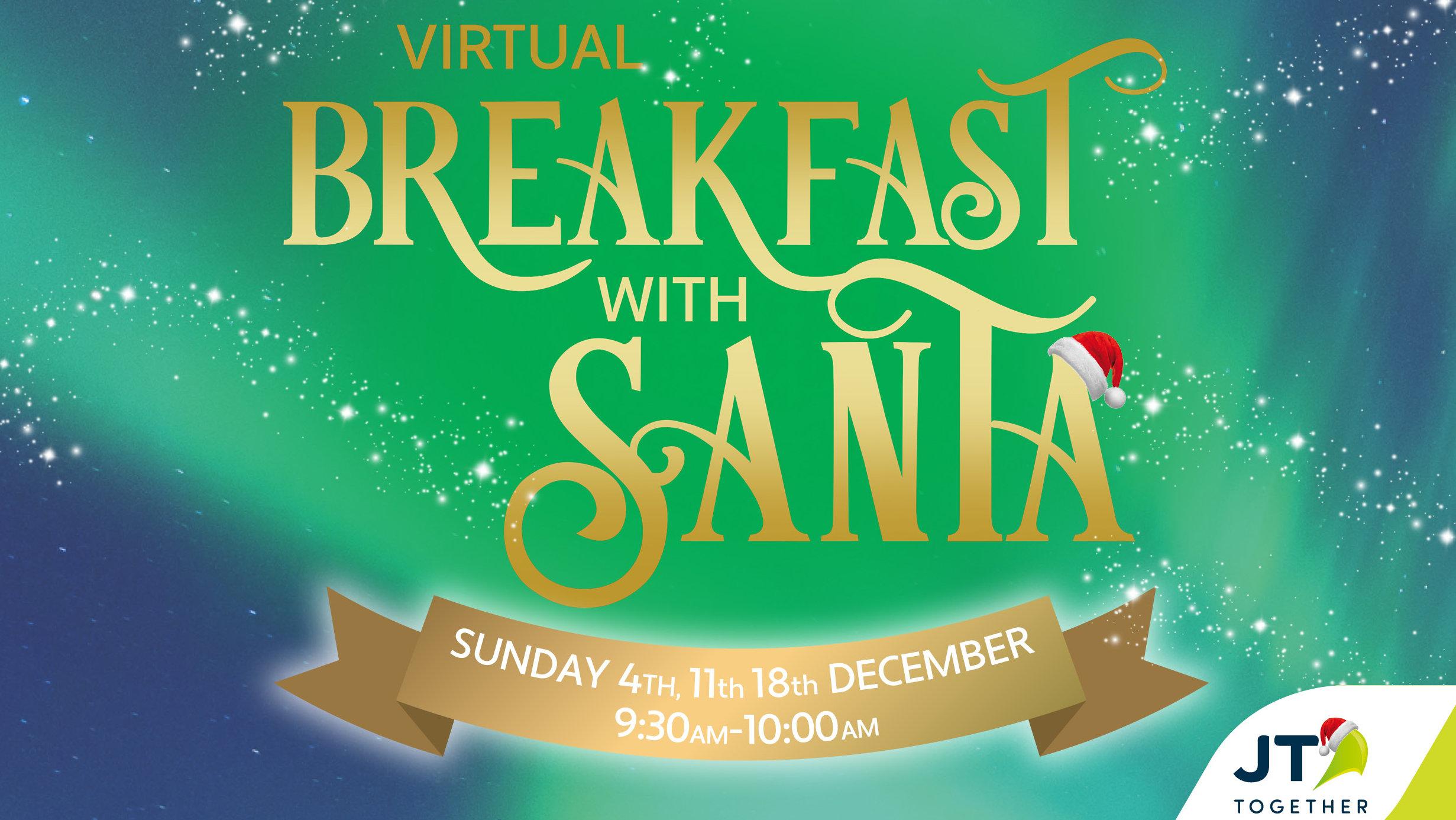 Virtual breakfast with Santa
Tune in to the JT North Pole live stream to chat to Santa and his trusted helper Elfie.
Families will be treated to stories, games and plenty of festive fun, as children and parents sent online messages to Santa.
Despite his busy schedule, Santa took time away from his North Pole workshop to chat with children from all over the Channel Islands, who were able to ask all sorts of questions and get a shout-out from the festive duo.
Pip Carpenter, Head of Commercial Market at JT said: "It's a magical time of year for children and it's really wonderful to see so many families tune in and enjoy a little Christmas magic with the big man himself. Traditions, like families, come in many shapes and forms, what's important to remember is it's not what is under the tree but who is around the tree that counts."
Elfie, Santa's Chief Helper, said: "Last week over 2,000 lovely parents and children from the islands joined us online. We had such fun talking about the elves, the workshop and how Christmas is a time of giving. Sharing something small that you might not want anymore can mean so much to someone else – and it really helps to get you to the top of the 'Nice' list.
"The reindeer got very excited when I told them we were doing it again this week so I promise to share some stories about what they have been up to."
Santa's North Pole live streams are free to watch. Register your interest via Facebook live events on the JTsocial page to receive reminders and updates on the live streams.