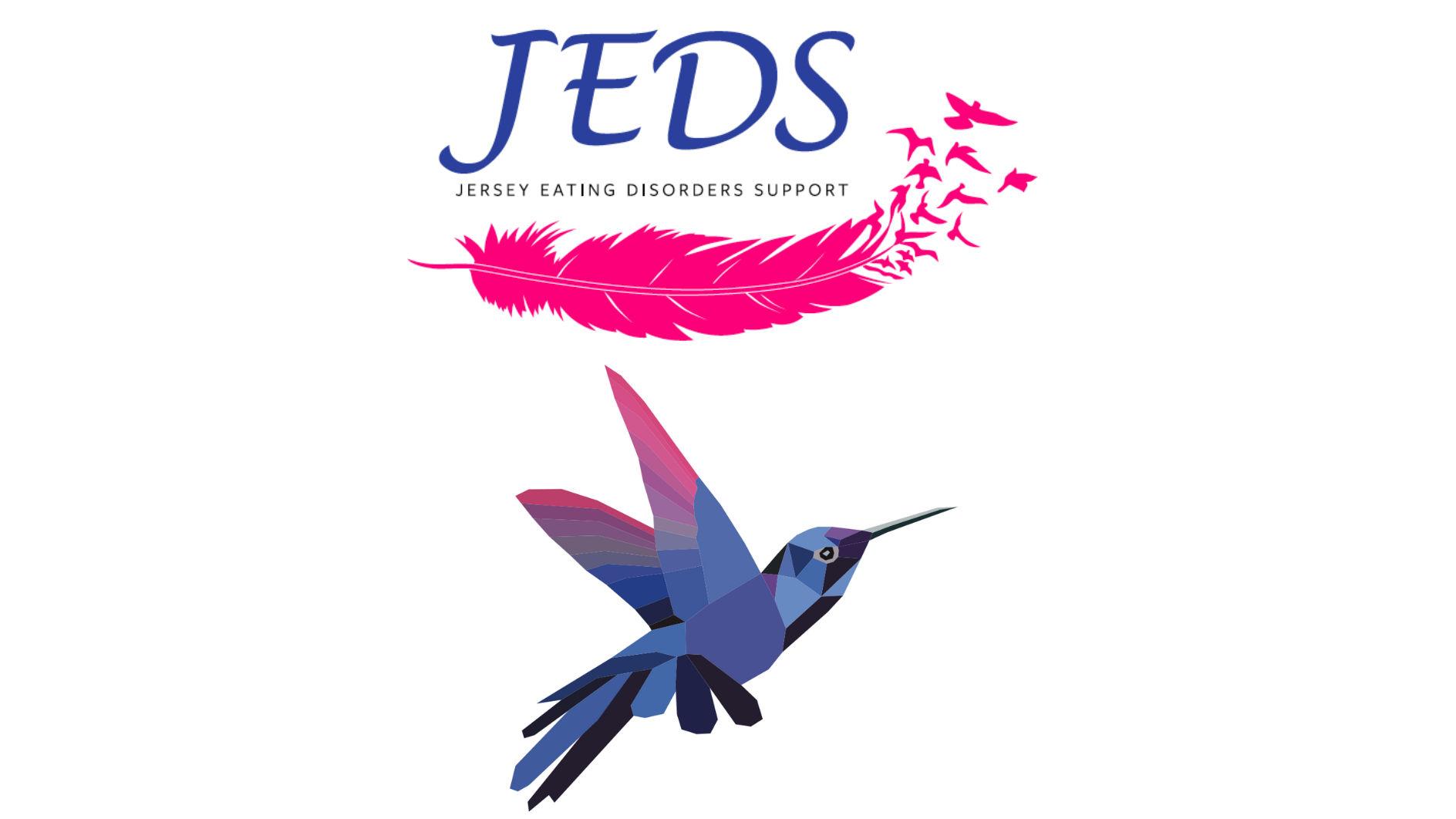 Understanding eating disorders
Jersey Eating Disorders Support's CEO, Karen Dingle shares how she became involved in JEDS, how helpful the charity was to her and her daughter and how the service has developed over the last three years.
Learn about eating disorders and the support available from the charity.
There will also be a fun exercise to illustrate why it is better to compliment people on their personality rather than their appearance.