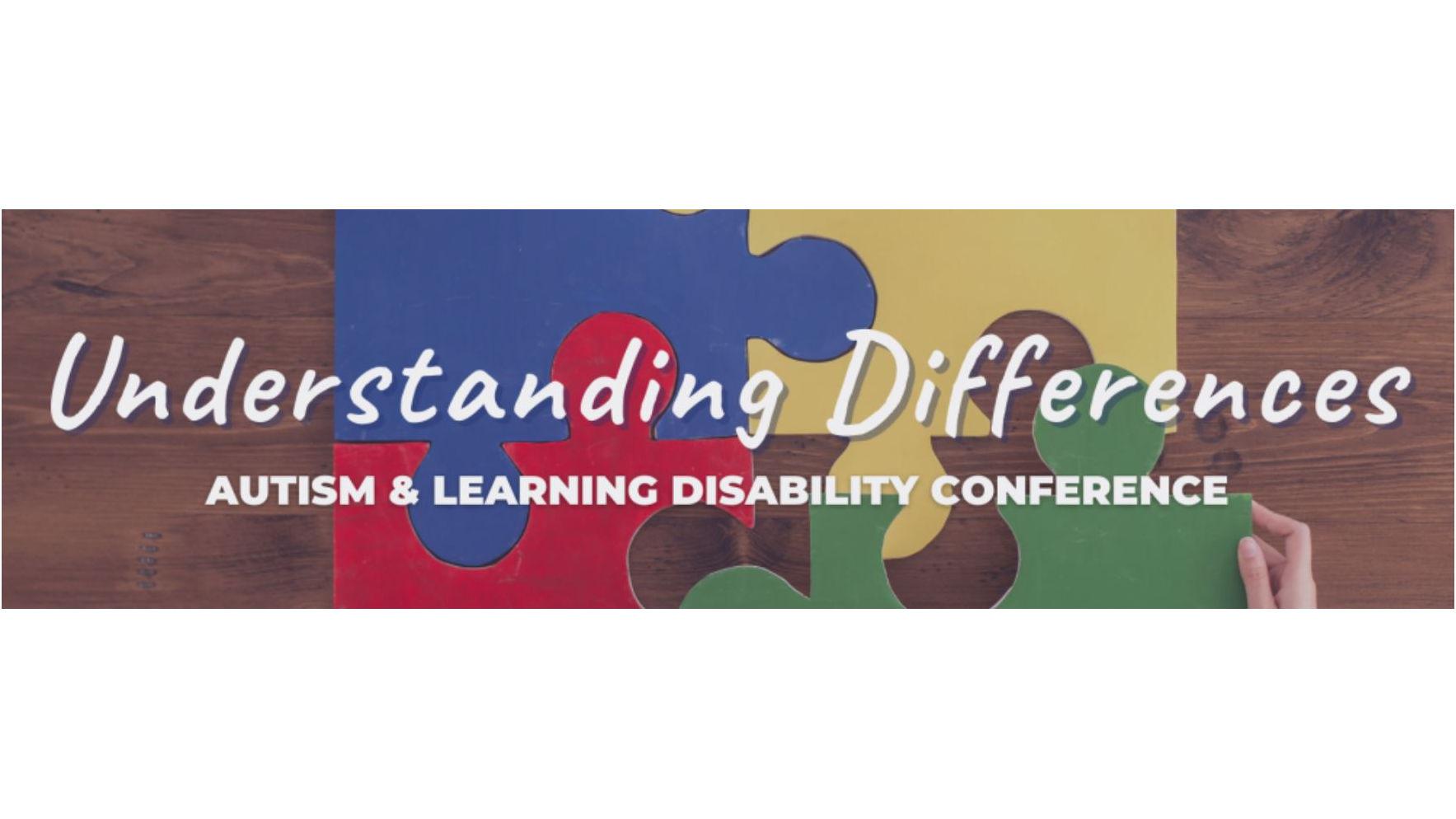 Understanding Differences: The Inclusive Autism and Learning Disability Conference
Care College has announced the Understanding Differences: The Inclusive Autism and Learning Disability Conference.
This not-for-profit event will take place on Friday, 20th October 2023, at St. Helier Town Hall from 9:00 a.m. to 4:00 p.m.
The conference aims to foster a better understanding of both autism and learning disabilities. While these are distinctly different conditions, they often share overlapping challenges that affect daily life.
Speakers, including Paula McGowan OBE, Dr Martin McMahon, Assumpta Finn, Andy Millet, Lesley Harrison, and James Montgomery, will lead presentations and discussions on vital topics related to autism and learning disabilities.
Paula McGowan OBE, a prominent Disability, Equality, and Human Rights Activist, commented: "This conference is a significant step toward creating an inclusive environment and better understanding of people with a learning disability and autistic people. I'm thrilled to be part of an event focusing on empathy, education, and empowerment."
The conference provides in-person and live-stream ticket options, ensuring accessibility for all interested attendees. The event is designed with special considerations to avoid over stimulating graphics and ensure the appropriateness of communications for people with learning disabilities and autism.
Attendees will also be able to visit stalls from local service providers specialising in these conditions. Professionals attending the conference will benefit from six hours of CPD, aligning with regulatory and mandatory awareness training requirements.
Supported by Les Amis and Autism Jersey, the conference aligns with Care College's passionate commitment to improving the skills of Jersey's healthcare workers and providing the best client experience and quality care.