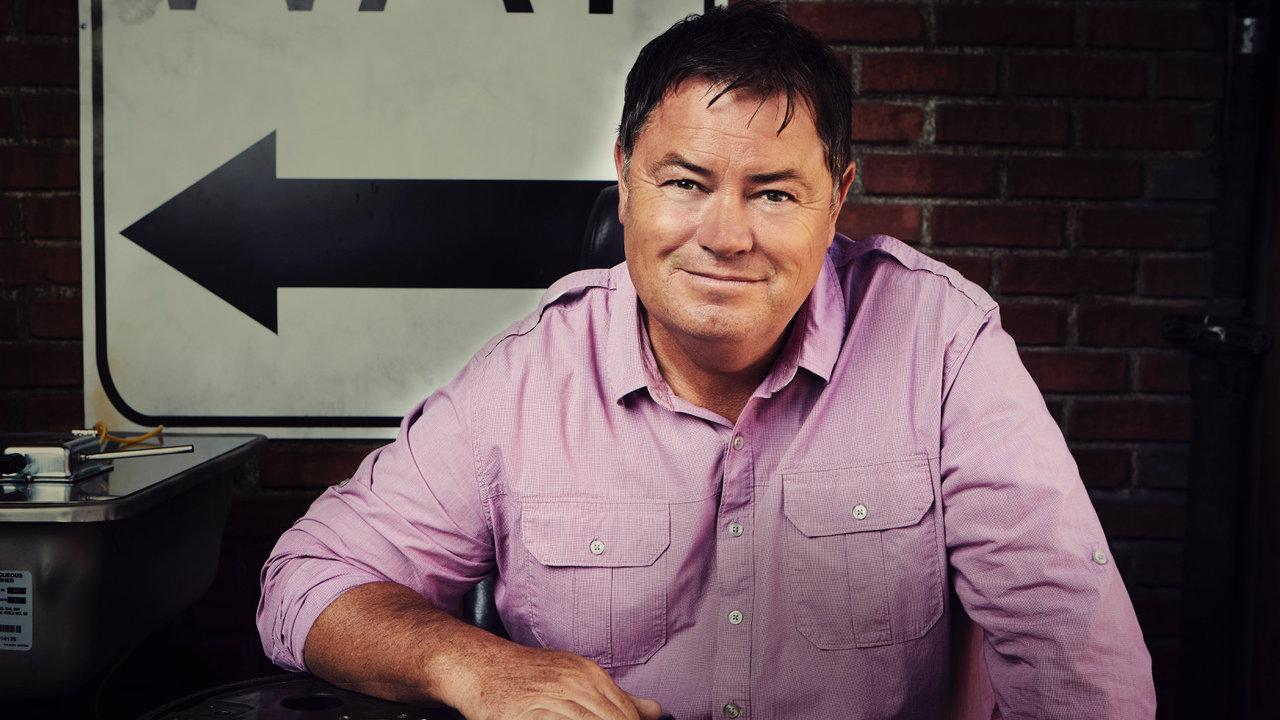 TV's Mike Brewer to host Sportscar Saturday at Jacksons
Car dealer turned presenter on the Discovery Channel, Mike Brewer will be in Jersey on Saturday 19th November to host Jacksons' first ever Sportscar Saturday.
The celebrity 'Wheeler-Dealer' will be checking out some of the island's most iconic motors and meeting local like-minded car enthusiasts. Car fans and the show's aficionados will enjoy this unique motoring event at Jacksons where refreshments will be available throughout the day.
Commenting, Andrew Searle, General Manager at Jacksons Channel Islands said: "We are delighted that Mike Brewer will be joining us at Jacksons for Sportscar Saturday. This will be a fantastic opportunity for islanders to get up close to some super sports cars and to meet Mike, who like all of us on the team at Jacksons is a die-hard car enthusiast."