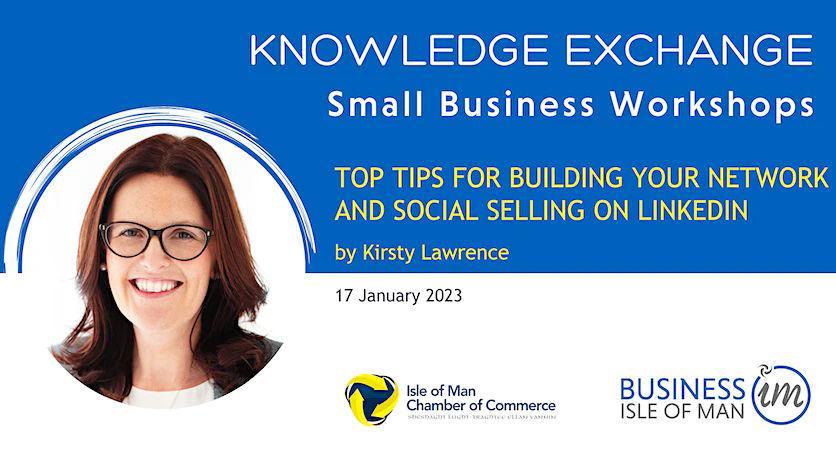 Top tips for building your network and social selling on Linkedin
This session will provide an overview of the LinkedIn landscape, and the different elements to consider in your personal LinkedIn strategy. We'll look at the wonders of social selling and the power of LinkedIn to grow your personal brand.
After a quick look at how to make a Company page tick on LinkedIn we'll dive into a Q&A.