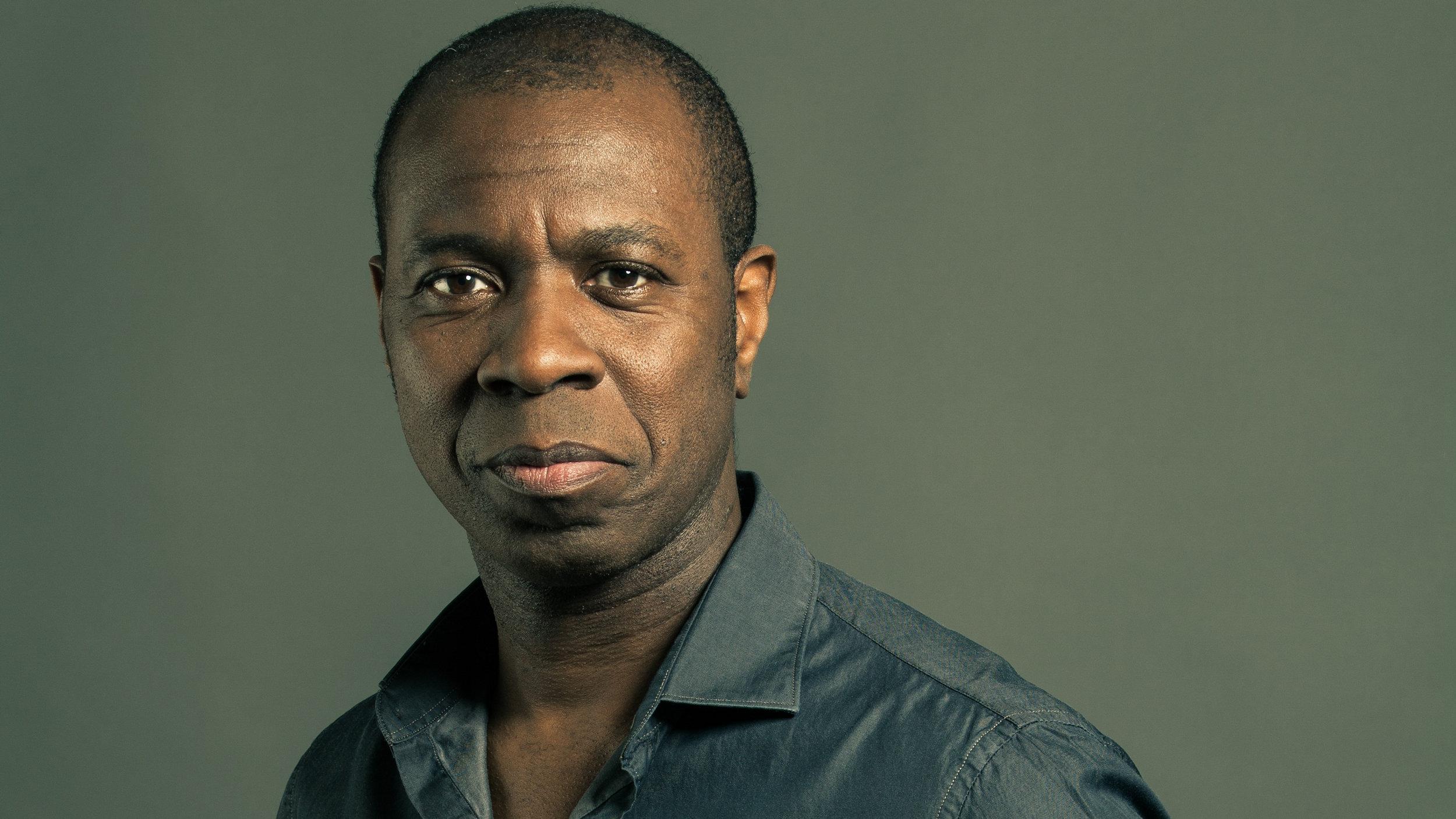 An evening with BBC broadcaster Clive Myrie
Support Guernsey Alzheimer's Association and spend an evening with popular BBC broadcaster, Clive Myrie, is to visit Guernsey.
He will be attending a black-tie event being organised by the Guernsey Alzheimer's Association to raise vital funds for their ongoing work in supporting those with dementia and their carers. The evening will incorporate dinner and see local presenter Kate Prout interview Mr Myrie about his life and career.
Clive Myrie has reported from the devastating earthquake of Kathmandu in 2015 and, more recently, from war-torn Ukraine. He has won several nominations for his work, most significantly for his role in the BAFTA-nominated BBC team behind coverage of the Mozambique floods.
He was a recent presenter on 'Have I got news for you', a guest on the Graham Norton Show and replaced John Humphreys as host of the BBC popular general knowledge show 'Mastermind.' He promises an evening of fun and entertainment, with some interesting anecdotes too.
Julie Thompson is manager of the Guernsey Alzheimer's Association. She said: "We are really excited to be able to work with Skipton in staging this special evening with Clive Myrie and to raise vital funds for our charity. This money will allow our respite service to reach more carers who are in desperate need of our help and to continue to grow the services we already provide."
The Guernsey Alzheimer's Association will be pleased to hear from anyone who may wish to book a table at: info@alzheimers.gg or by calling 01481 245121.