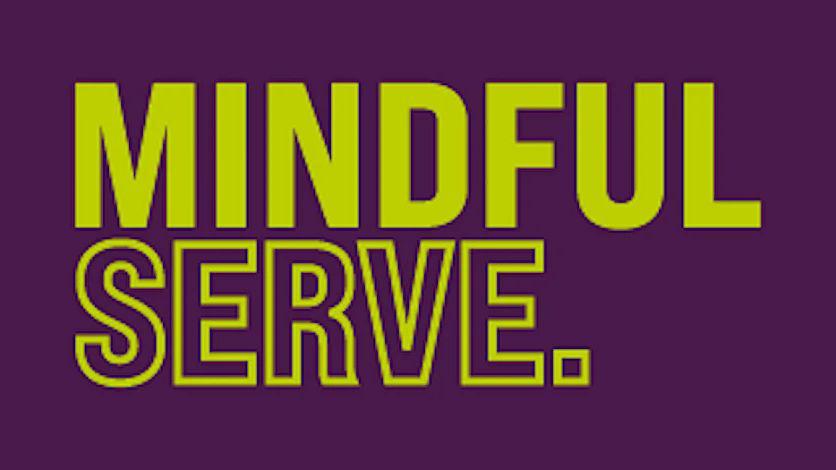 Tools for self resilience for hospitality with coach Charles Taymour
An interactive & pragmatic workshop on wellbeing to enable you to develop resilience. Learn new skills for better outcomes & a healthier mind.
The past couple of years have been challenging for everybody and businesses in particular are under more pressure than ever before.
To help deal with the stress and anxiety in these challenging times Jersey Business have once again partnered with personal & executive Coach Charles Taymour.
During these 2 hour sessions Charles will share the mechanisms and techniques to make positive change in the least amount of time needed so you can feel empowered and free to start living a meaningful life again.
By attending this workshop you will gain:
Strategies to improve physio-emotional wellness
Differentiate between good & bad stress
Enhance your performance under pressure
Recognize background anxiety
Maintain a productive state of mind
An asset base for better resilience
Develop wellbeing excellence
Personal efficiency tools
Performance under pressure
Cultivate improved leadership
Overcome limiting beliefs