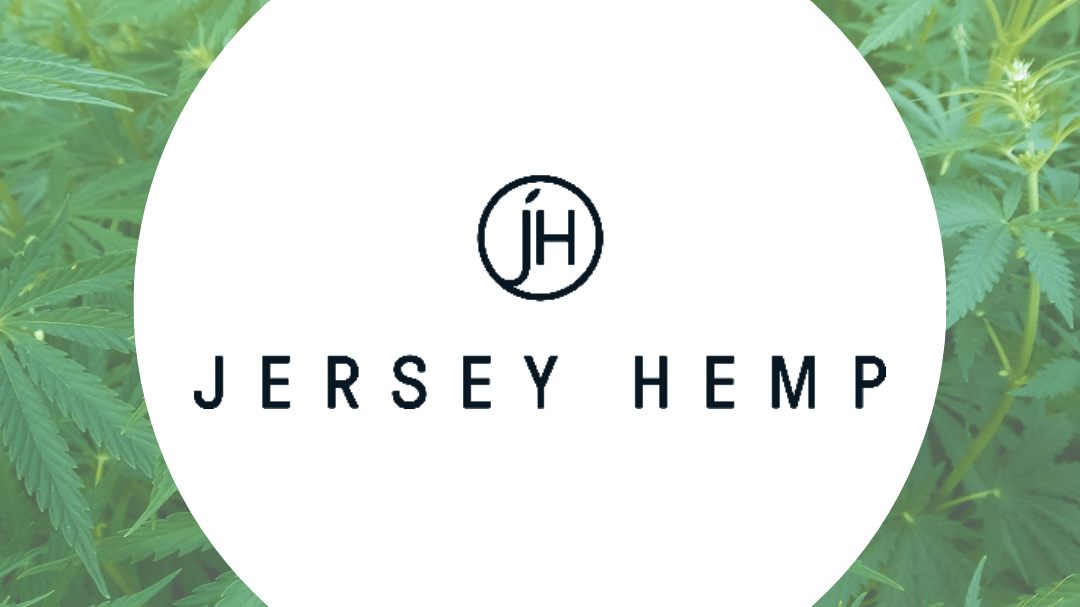 The world of hemp and CBD
David Ryan, co-founder of Jersey Hemp, will deliver a comprehensive presentation that explores the rich history of hemp, along with its present and future potential applications.
During the session, David will delve into the history of Jersey Hemp, shedding light on its humble beginnings, accomplishments, and plans for the future.
David will provide an insightful overview of the diverse range of products currently being crafted by Jersey Hemp.
To conclude, David will take questions, offering the opportunity for both public and private inquiries.
By registering for this event, you agree that any photography or videography of the event and attendees may be used for promotional purpose. Your data may also be shared with the event hosts.