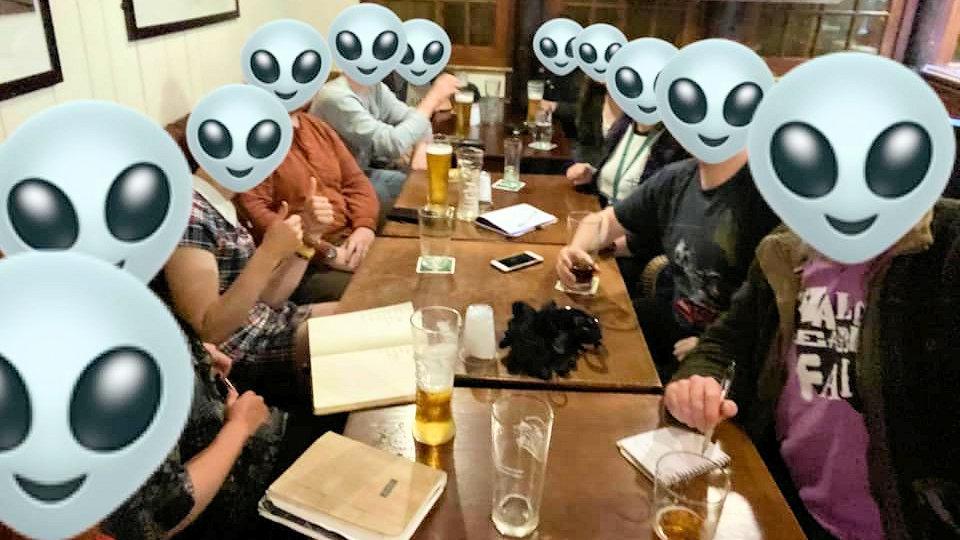 The Vale Earth Fair Collective: Could you be a member, volunteer or help with organising?
The Vale Earth Fair Collective are looking for members and volunteers to help with organising and running fundraisers throughout the year as well as the festival itself.
The Vale Earth Fair is an annual outdoor music festival held at the Vale Castle, Guernsey, Channel Islands. It is organised by the Vale Earth Fair Collective which is a non-profit organisation run entirely by volunteers with the aim of bringing people together from all walks of life to celebrate music whilst raising funds for humanitarian causes and limiting the environmental impact of our events.
We are proud to say we have remained non-corporate since our inception in 1976. This has allowed us to channel the profits made through our events to our chosen causes.
As well as providing an alternative live music and arts festival we also get involved in other community events like Liberation day, Arts Sunday on the seafront, and the Rocquaine Regatta. Other fundraising events such as a record fair, music quiz night, DJ nights, and other live gigs help give opportunities, provide entertainment and foster local talent whilst raising money and awareness.
The festival and surrounding events are created and supported by people who love music and arts, and love what the Vale Earth Fair represents in Guernsey; a group of individuals coming together as a collective to produce events to spread equality and happiness. The charities we currently support are the Burma Campaign UK, the Linda Norgrove Foundation (which supports women and children in Afghanistan) and the local Safer charity which supports victims of abuse.
The Collective isn't like your normal committee, in that a collective has no set roles so you can dip in and out as you're available. It's a fantastic experience to be part of something special. We have a variety of opportunities to get involved in, from sound engineering, publicity and media, general logistics, event organisation, band coordinating, merchandise, and art, graphics and design. In particular we also need a substantial number of people to volunteer before, during, and after the festival, to assist with building, driving, and generally lugging stuff around!
Please meet us on Sunday 29th January from 3pm downstairs at the Thomas De La Rue. We are a friendly and enthusiastic bunch and are keen to get some new people involved to help keep things fresh!
If you would like to find out more about volunteering with the Vale Earth Fair, please contact info@valeearthfair.org or message us on Facebook.