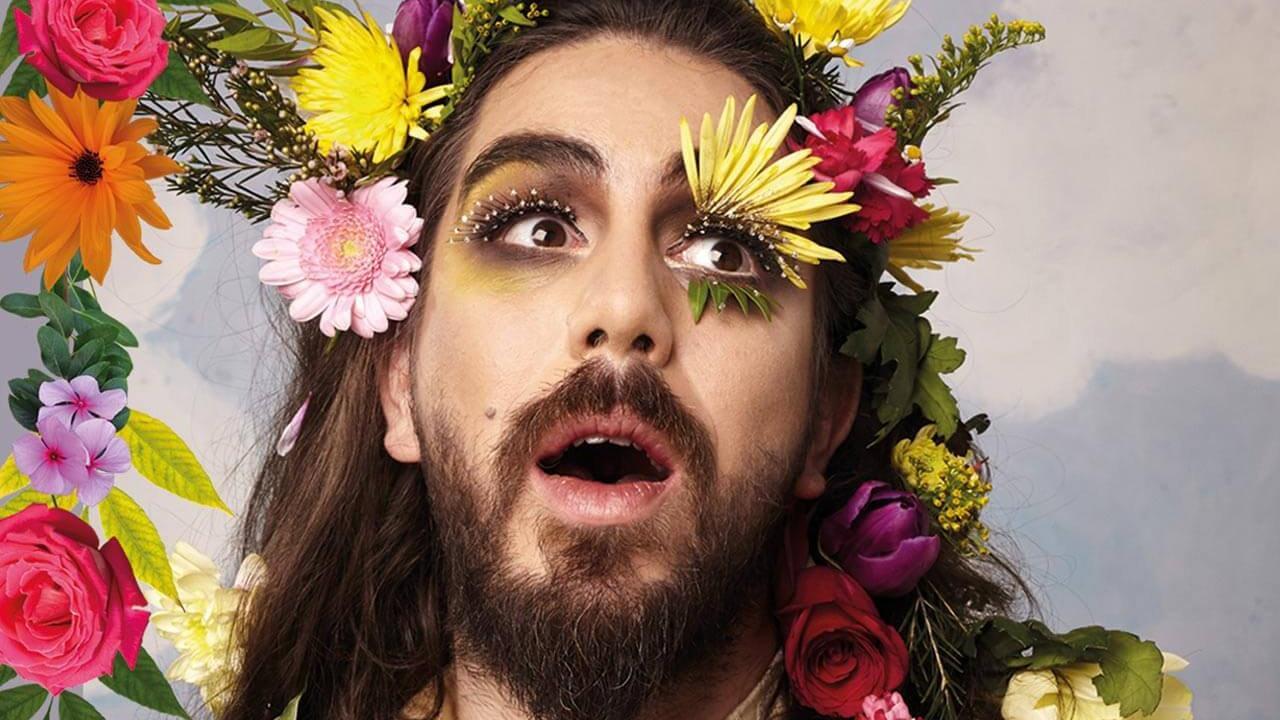 Arts Centre presents: The thirteenth fish
Don't miss another chance to experience this extraordinary performance at Faldouet Dolmen!
After a series of popular performances back in September, scholar, performer and local fairy Dr Adam Perchard returns for an hour of theatrical ritual, magic and song.
This piece will immerse you in Jersey's Neolithic past, bringing to life the people who erected the stones and were buried amongst them. Flitting between the worlds of opera, comedy, drama and academia, your Puckish guide will lead you on an interactive journey through history and folklore to ask new questions about Jersey's identity. Who were we 6,000 years ago, and who are we now? There's something queer about these stones. Ask the right questions, and you'll find them full of answers.
---
20th March: 3.30pm + 5.30pm
21st March: 5.45am (to mark the equinox) + 5.30pm
---
Weather: Please bring warm and waterproof clothing as performances will go ahead whatever the weather.
P:arking: As there is no allocated parking at Faldouet Dolmen, please arrive by bike, on foot or by public transport, or make arrangements to park your car safely, appropriately and with plenty of time to spare!
There is a maximum capacity of 30 audience members per performance, so book quickly to avoid disappointment!