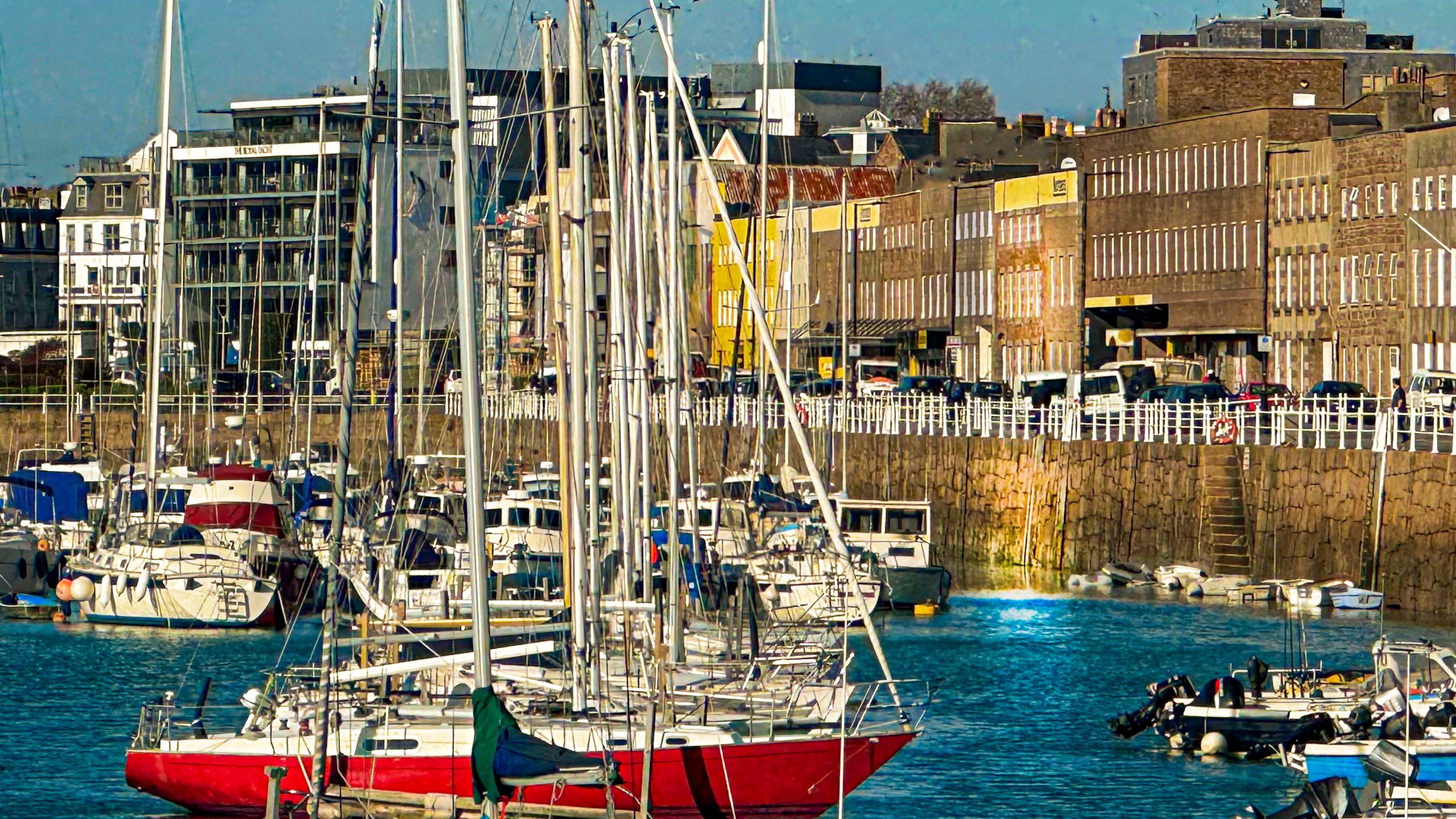 The Power of Light 21st birthday exhibition
The first exhibition at the Harbour Gallery Jersey, St Aubin, was titled 'The Power of Light' marking a new era in the Jersey art world.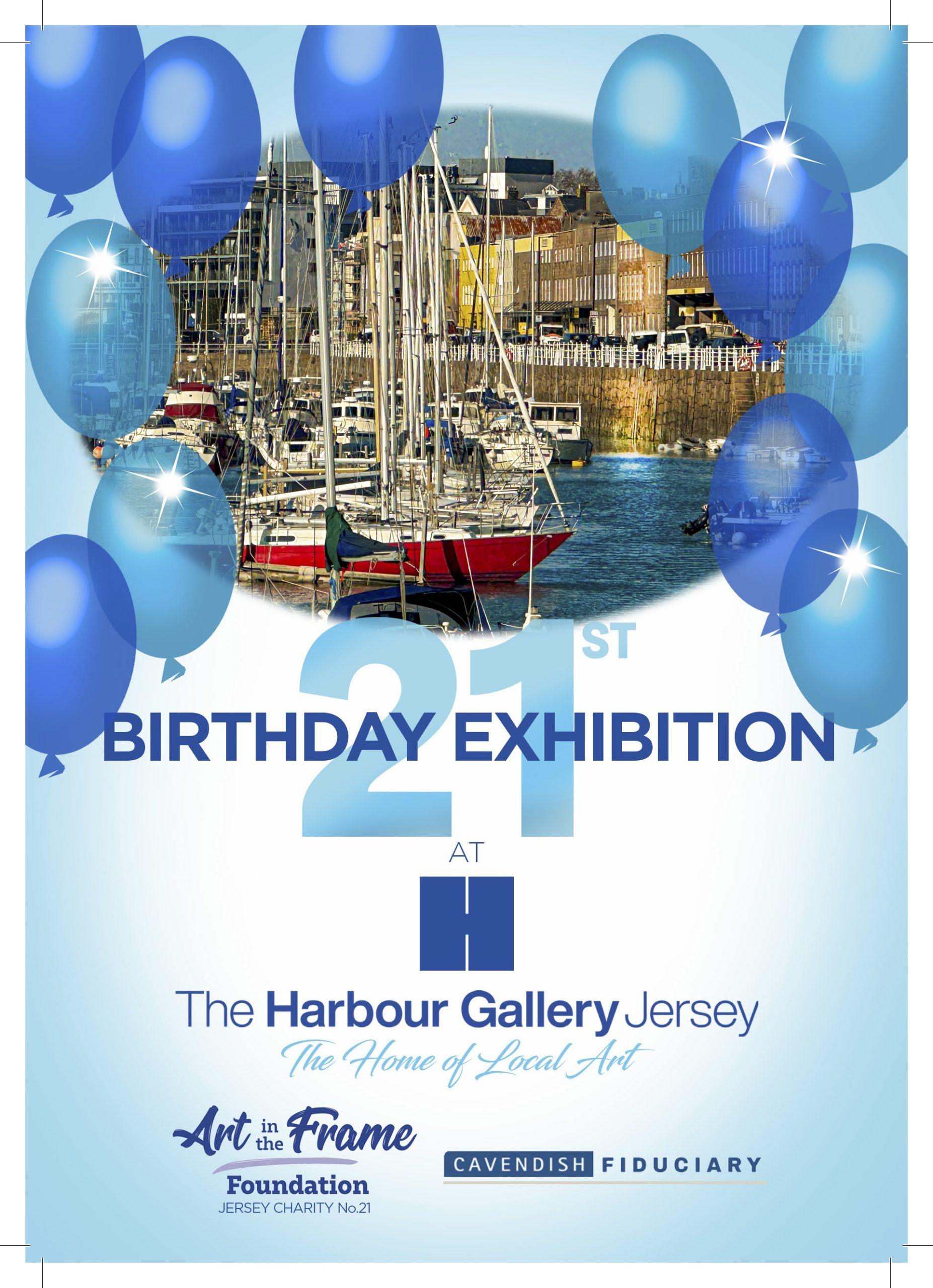 Relocating to its new home this year, with the inspirational light shining into workspaces, 'The Power of Light' seems a most appropriate theme for our 21st birthday exhibition.
Art in the Frame Foundation hopes that you can join us for the opening of the 21st Birthday Exhibition, 'The Power of Light' on Friday 17th November 2023, 6.30-8.30pm.
The Exhibition is to be opened by Lindsay Bracegirdle, Director of Cavendish Fiduciary.
Refreshments will be provided and the opportunity to purchase a Birthday card designed by photographer Gary Power, and potentially winning a Fitbit, kindly donated by JT.