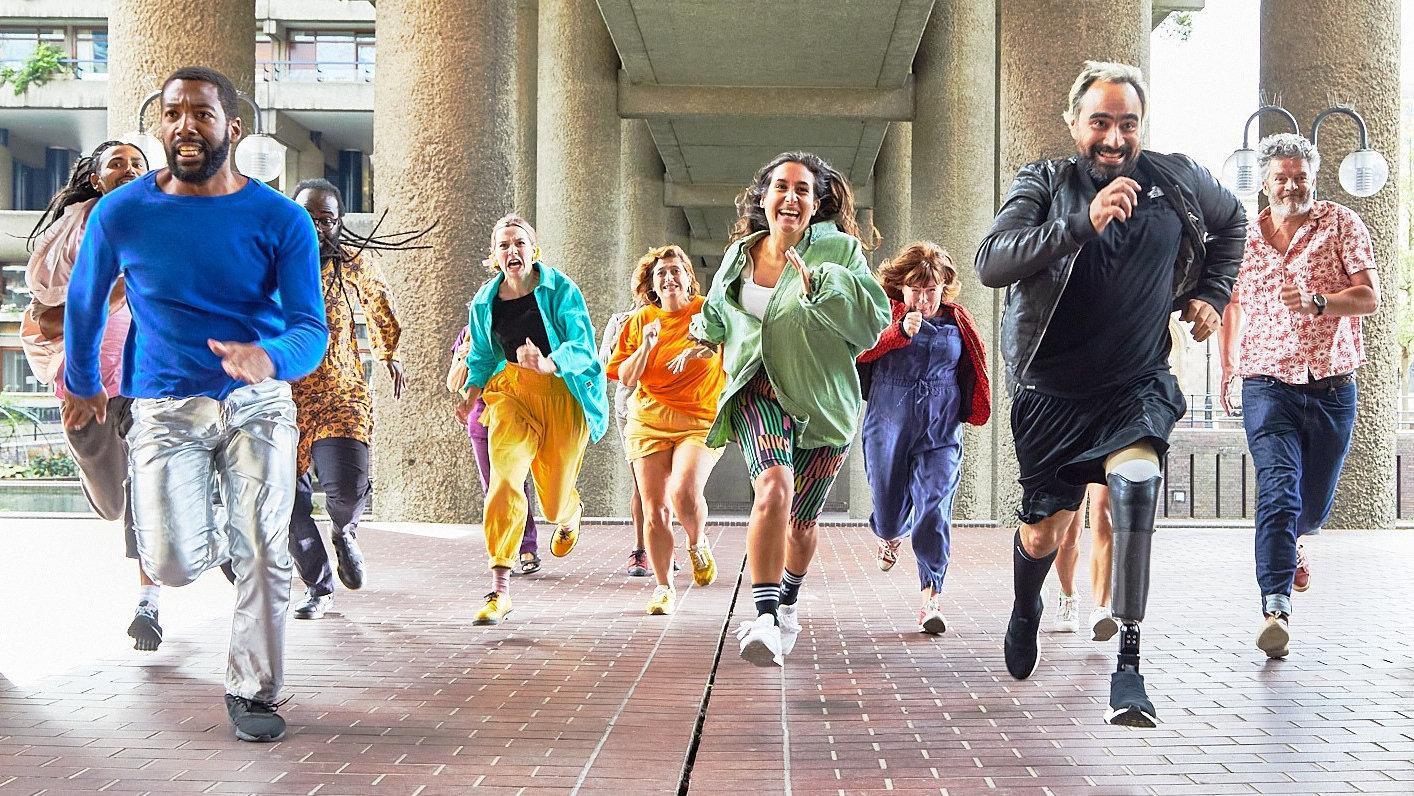 The Pappyshow: What do you see?
Diverse identities entangle in The PappyShow's upcoming multidisciplinary theatre performance 'What Do You See?', a piece encouraging (perhaps even demanding) conversations about unconscious bias and uncomfortable truths…
'What Do You See?' presented by ArtHouse Jersey in partnership with Royal Bank of Canada, is a brand new piece of exciting theatre devised by the celebrated contemporary physical theatre company, The PappyShow.
The show aims to shine a light on unconscious bias, delving into assumptions we might make about others, many of which we may not realise we have made, and exploring how these assumptions can play into the bigger picture of the world around us. However, despite dealing with some serious themes the production is packed to the brim with joy, colour, vibrancy and exquisitely intelligent humour. This challenging-yet-fun-in-equal-measure production will invigorate the St. James Centre on St. James Street in St Helier for two nights only; Friday 7 & Saturday 8 October 2022.
Directed, created, designed and performed by a whole community of representative voices, the performance weaves words, song, dance, design, costume and AV to create a theatre spectacle that asks its audience the question: what do you see? The 13-strong cast and team of 27 creatives represent the spectrum of race, disability, sexuality, age and body shape, personifying the diverse intersectional identities of Britain today. They bring their research and life experience to the stage, sharing their understanding of 'difference'.
The PappyShow' believe that the most diverse rooms are the richest and most likely to thrive. This show celebrates diverse identities and builds on the research The PappyShow have been carrying out with a variety of community groups over the past three years. In a world where we have had to argue that black lives matter, for disabled rights, for equal pay, against sexism, homophobia, transphobia – they place these communities at the centre of the story and say WE SEE YOU.
The show aims to stimulate a wider discussion on how our individual life experiences have led us to see the world through a particular lens. It provokes questions on stereotyping, equity, noting the varying privileges our lives are built upon and the different starting points each audience member may have.
Director of ArtHouse Jersey Tom Dingle said "The approach I've seen The PappyShow take is that at the heart of it, we're all human with different experiences. We are a product of our experiences, genetic makeup and the socio-economic groups we were born into, but we all have a role to remain curious about the world and the people around us, including to check our intention and the impact of what we say. This show doesn't have a very traditional structure. It relies upon testimony and people's direct thoughts resulting in a a high energy production. What's particularly brilliant about groups like The PappyShow is they do all they can to keep hold of the positive, the joy and the energy. It's our hope that people in Jersey from all walks of life come away from the show feeling buzzed and inspired."