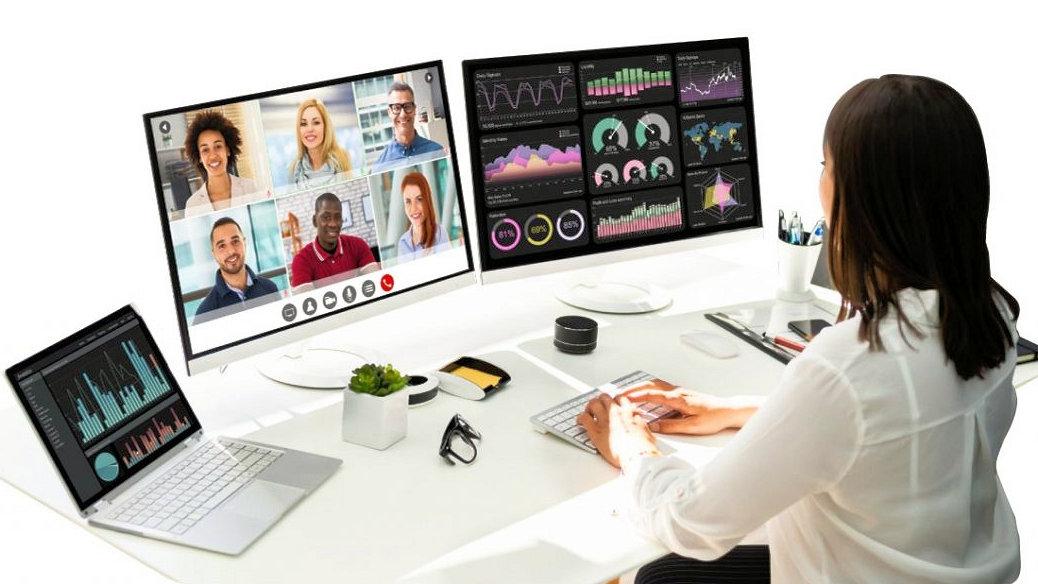 The future of hybrid events
With the rise of the Covid-19 pandemic, organizations have had to adapt their event models, transitioning from in-person events to virtual ones. The benefits of incorporating virtual formats into event strategies became apparent, and it is now time to look forward to the future of event models.
Hybrid events allow you to bring online and in-real-life audiences together, around programming that is equally engaging for all. We invite you to participate in the webinar "The Future of Hybrid Events", in which we will guide you through the different hybrid models you can adopt for the benefit of your organization and community.
A hybrid event has both in-person and virtual elements. Both can be tailored to maximize the attendee experience. A hybrid event can follow many different formats and models which we will explore during this webinar.
Hybrid Events come with many benefits, including:
Increases your audience reach
Attracts a new client/customer base
Grants access to greater attendee data
Increases your ROI
Provides the attendee with more flexibility and choice
Drives community engagement