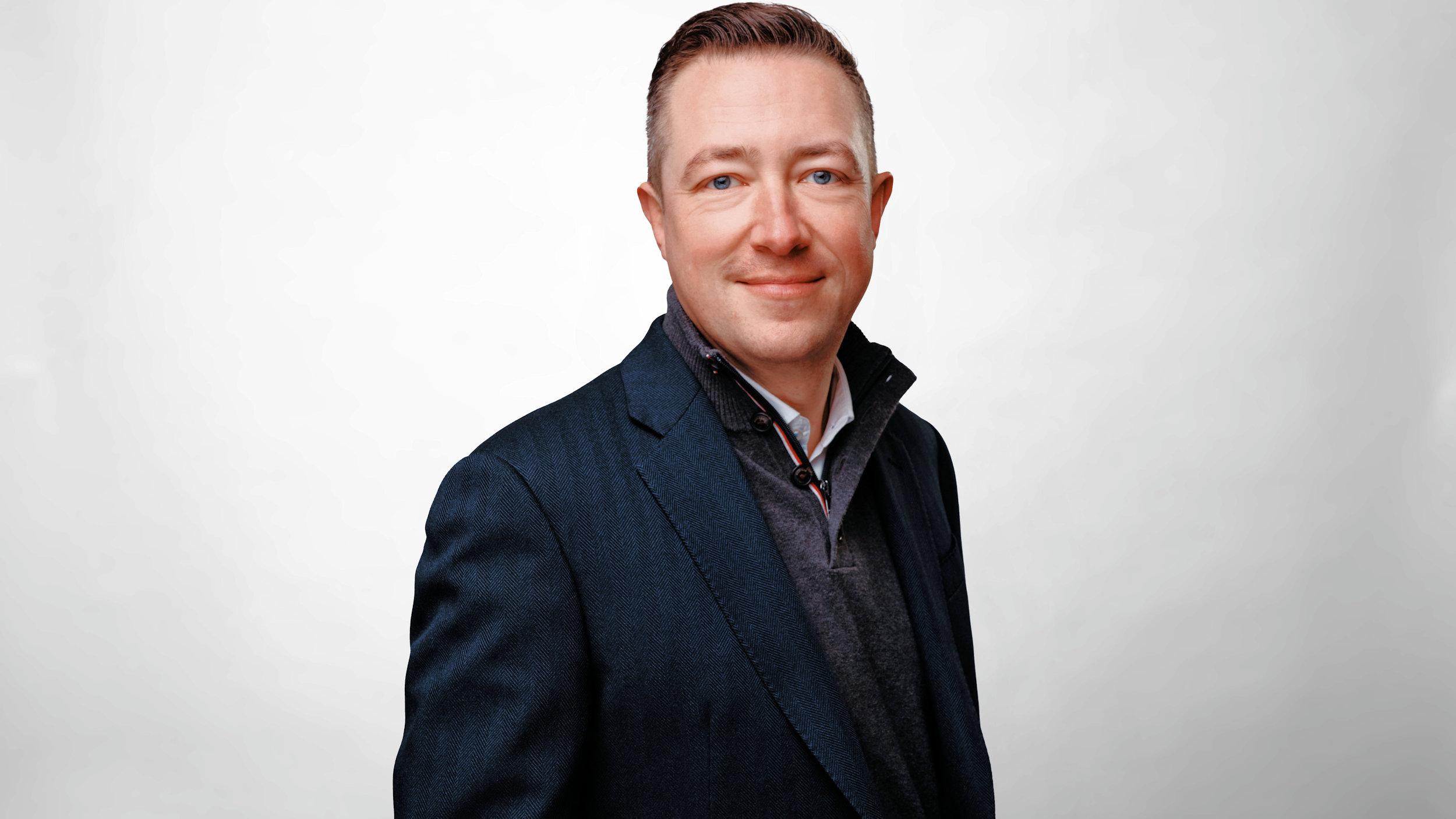 The future of digital marketing
The Metaverse, AI, VR, AR, 5G, NFTs, IoT – all terminology that is hitting a future in marketing at great speed. Digital marketing is constantly changing, and it can often be difficult to decide where to focus your efforts or ensure you have the skills to match.
Join us for our first joint Channel Islands event, held simultaneously in St Helier and St Peter Port, to hear from Daniel Rowles, CEO of Target Internet, about the top trends that marketing teams will need to leverage to be futureproofed and how the CIM can support your development to help you become tech and data savvy.
Daniel will be presenting in person at the venue in Jersey and his presentation will be streamed live to attendees in Guernsey.
You'll also have an opportunity to renew acquaintances and make new friends among your marketing peers with networking opportunities pre and post event. Drinks and tasty bites are kindly provided courtesy of Target Internet in Jersey and Digital Greenhouse in Guernsey.
Here's the programme for the evening:
18:00pm – Arrival and networking
18:30pm – Introduction and welcome with Elenor Bouchet
18:35pm – Overview with Claire Bryant, Chair CIM South West and Channel Islands
18:45pm – Latest digital trends with Daniel Rowles
19:00pm – Thank you and networking
20:00pm – Close
The event is free to attend… so book now.
CPD category: Digital integration
CPD duration: 1 hour
Registration and networking is from 18:00, the event starts at 18:30 and finishes at 19:00 with networking until 20:00.
To attend, click here for Jersey and here for Guernsey.