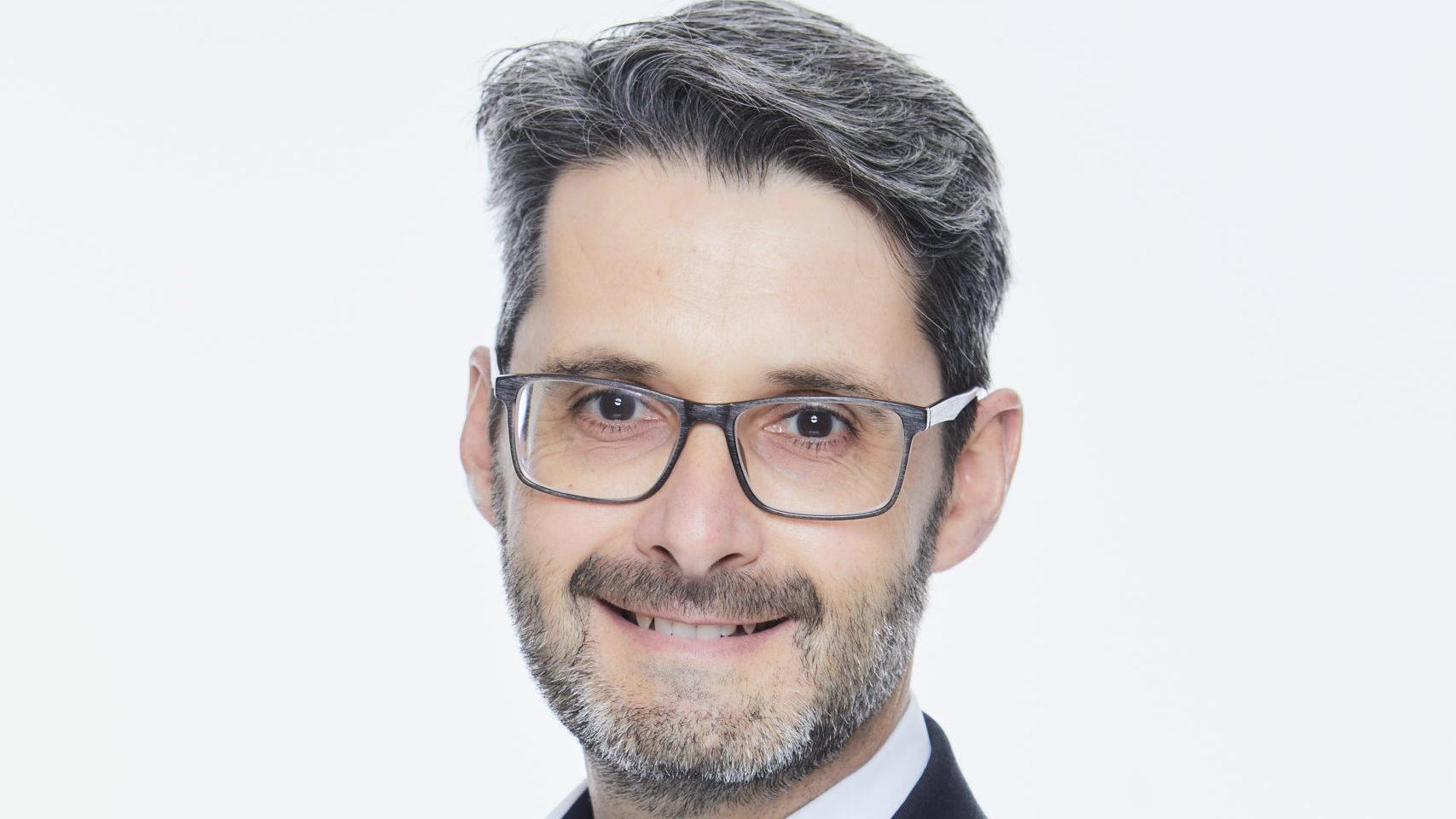 The digital adoption mindset – Thinking differently
The pace of digital adoption may have quickened with the pandemic, but many business leaders are frustrated by what they see as the slow pace of some technology projects.
IoD Jersey is to hold a free interactive webinar, sponsored by JT, which looks at the need for the right mindset within teams in order to reap the benefits of digital innovation.
Hosted by Ian Webb, Chair of the IoD Technology/Innovation Sub-Committee, a panel of experts will discuss why it is important to nurture a digital adoption mindset in your leadership team, and the benefits a business will see from this approach. They will share their experiences and advice so that attendees can take away key action points for their own organisations.
Joining Ian is Jon Collinson, Head of Product Development, JT Channel Islands, Dan Hare, Founder and Managing Director of Continuum, and Heather-Anne Hubbell, CEO, Phundex Limited.
While the value of technology is readily recognised, many businesses simply see its implementation as a function of the IT team, as Ian Webb explains: "Business leaders see the benefits but aren't aware that the pace of adoption is mainly down to having the right mindset in the team, from leadership down to fail-fast, learn and grow, collaborate and communicate. Essentially, they think it's all about the tech, but in fact, people should be at the heart of any digital transformation strategy. We have an excellent panel that have been instrumental in digital transformations across many different sectors. I know this will be a valuable session for anyone looking to future proof their business."
Daragh McDermott, Managing Director, JT Channel Islands added: "Digital transformation is changing everything around us, which includes changing the nature of work – that means the skills, qualities and toolsets required of business leaders, across all sectors, must adapt. The technology sector has naturally led the way by providing the tools that have enabled new ways of working, collaborating and engaging with customers. However, to make the most of the innovations that are changing business there needs to be an awareness and willingness from leadership."
The event, 'Digital Adoption Mindset – Thinking Differently', is sponsored by JT and will look at how to develop and nurture the digital adoption mindset in your leadership team. It's being held online, on Thursday 14th October, 4-5 pm. Tickets are free and available through Eventbrite.