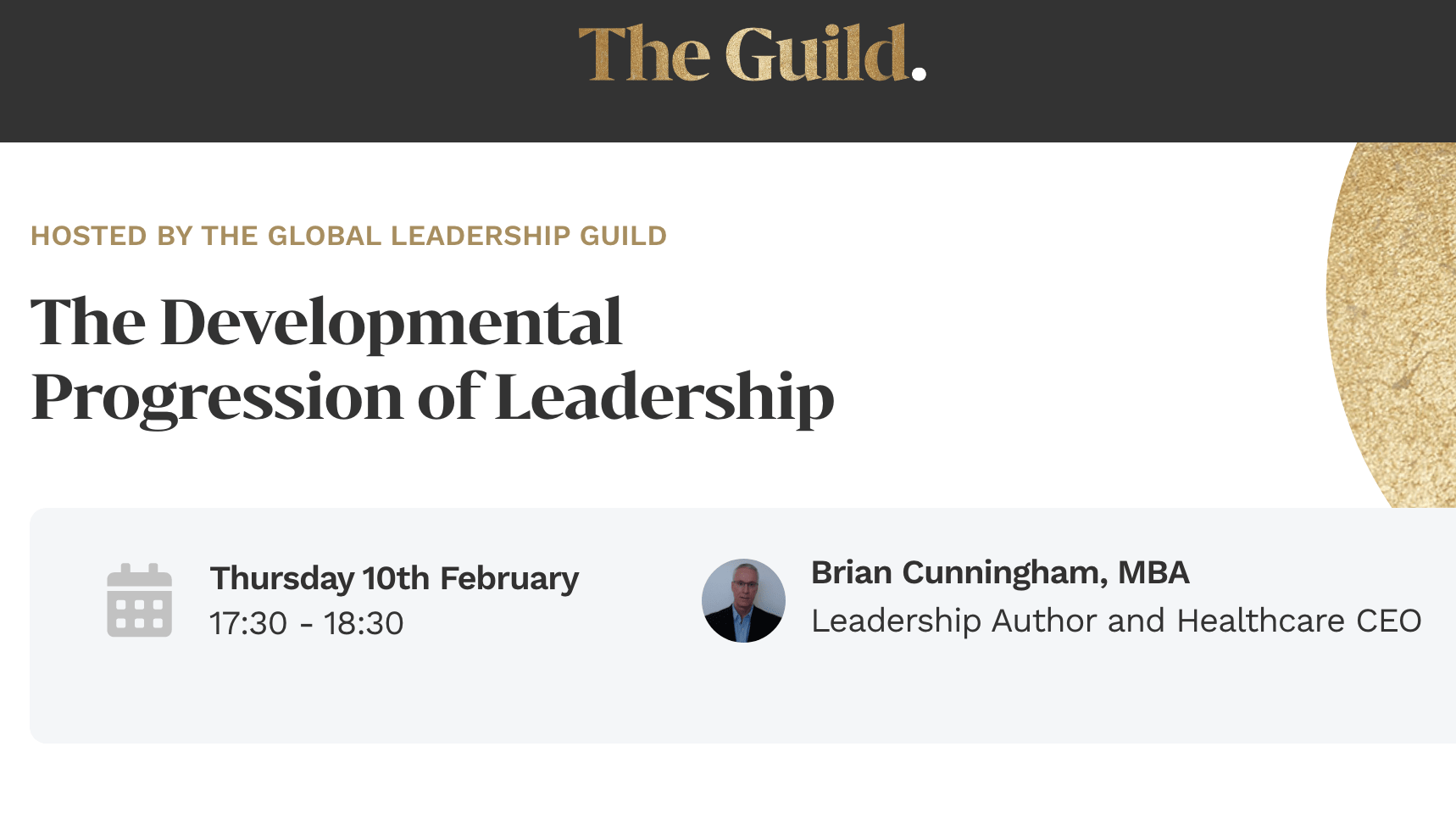 The developmental progression of leadership
Join leadership author and CEO of Wahiawa General Hospital Brian Cunningham for an exciting exploration into the natural development and higher possibilities of leadership, and discover how to get there.
Brian Cunningham, MBA – On his journey from a Parking Lot Attendant to CEO, Brian has studied the leadership experience at every level within a complex organization. As a life-long student of leadership and an explorer of numerous paths of expanded awareness, Brian has sought to uncover the deeper possibilities of leadership service.
At a point on this journey, while seeking a more integrated approach to leadership service, the full developmental progression of our growth as a leader began to 'emerge' to Brian… who then organized these findings into a practical framework that others can use to develop their own unique expression of leadership mastery.
The AQ Model of leadership development is detailed in his book, The Leadership Revolution: Because Evolution Takes Too Long. While the fundamentals of our AQ (Awareness Quotient) are illuminated in his ground-breaking book, Our AQ (Awareness Quotient): The Missing Link to Extraordinary Leadership and Life.