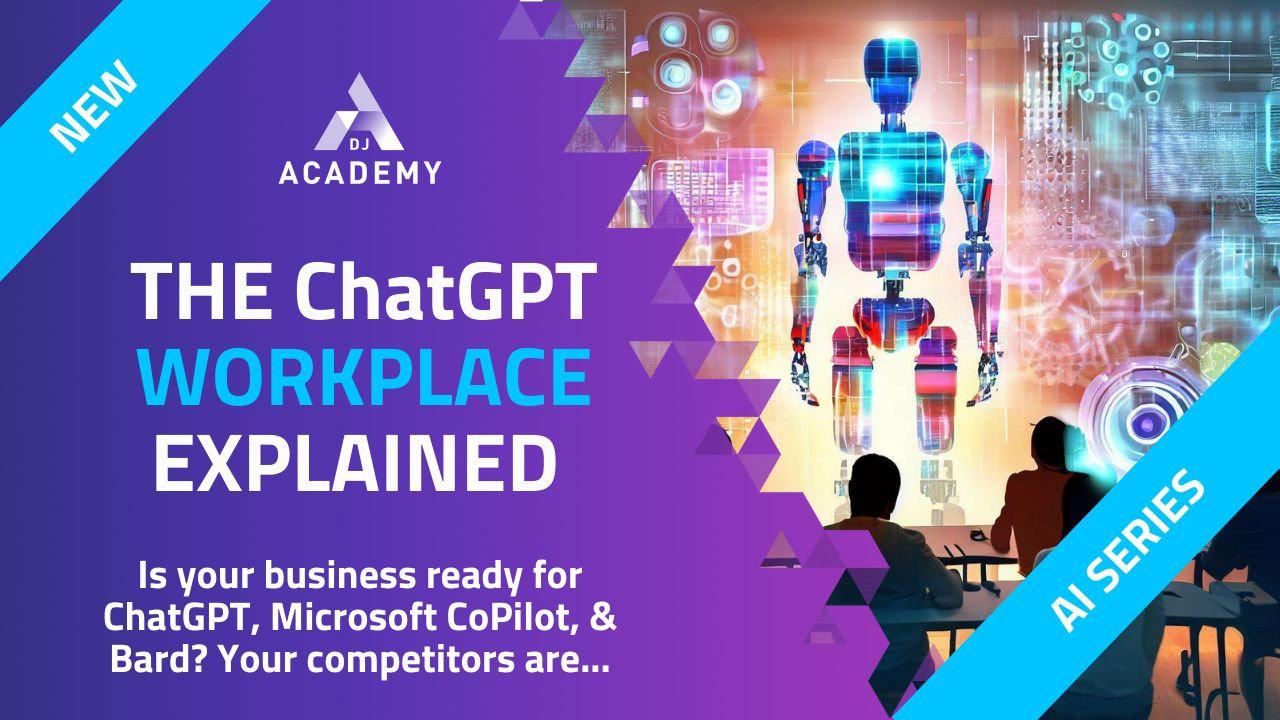 The ChatGPT workplace explained
The rise of generative AI tools like ChatGPT, Google's Bard, and Microsoft's CoPilot is revolutionizing the workplace. These tools can significantly improve productivity, efficiency, accuracy, and engagement, but they also come with a number of challenges.
By the end of this course, you'll be well-equipped to take advantage of the many benefits that generative AI has to offer.
What You'll Learn:
The different types of generative AI tools
The pros and cons of using generative AI in the workplace
How to assess your business's readiness for AI
How to use AI tools effectively
How to avoid common pitfalls
How This Will Help You
This course will prepare you for the inevitable integration of AI into your business's working day. By the end of the course, you'll understand the great potential AI has to offer, and you'll be able to avoid common pitfalls.
Sign up today and start taking advantage of the future of work!