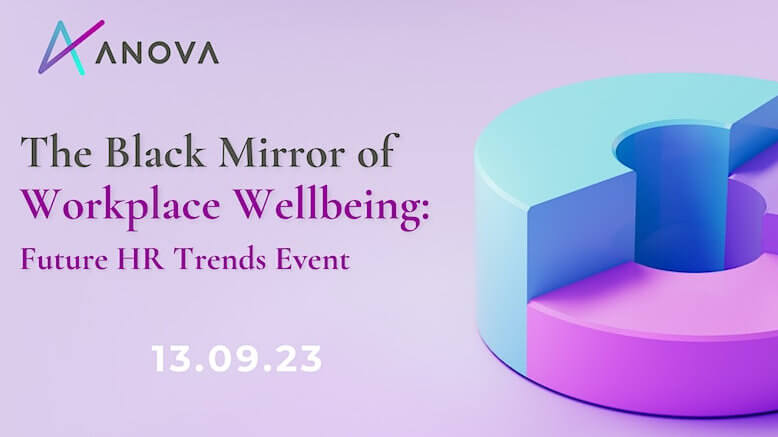 The black mirror of workplace Wellbeing: Future trends
Introducing, The Black Mirror of Workplace Wellbeing: Future Trends Roadshow, 1st stop, Jersey! Tickets are free and limited. Sign-up now!
About our speakers
Join our CEO Leonie McCrann and Anova COO Jenny Winspear to be transported to a future focusing on technology trends in employee wellbeing (and how it could all go wrong). Hear them speak about best practice and share your thoughts and reactions to their dystopian future.
Agenda
08:45am – Guests arrive, with breakfast provided
09:10am – Presentation by Jenny Winspear and Leonie McCrann, Anova (35 mins)
09:45 – 10:00am – Share your feedback and Q&A
Please advise us (hello@myanova.com) of any dietary requirements or allergies.