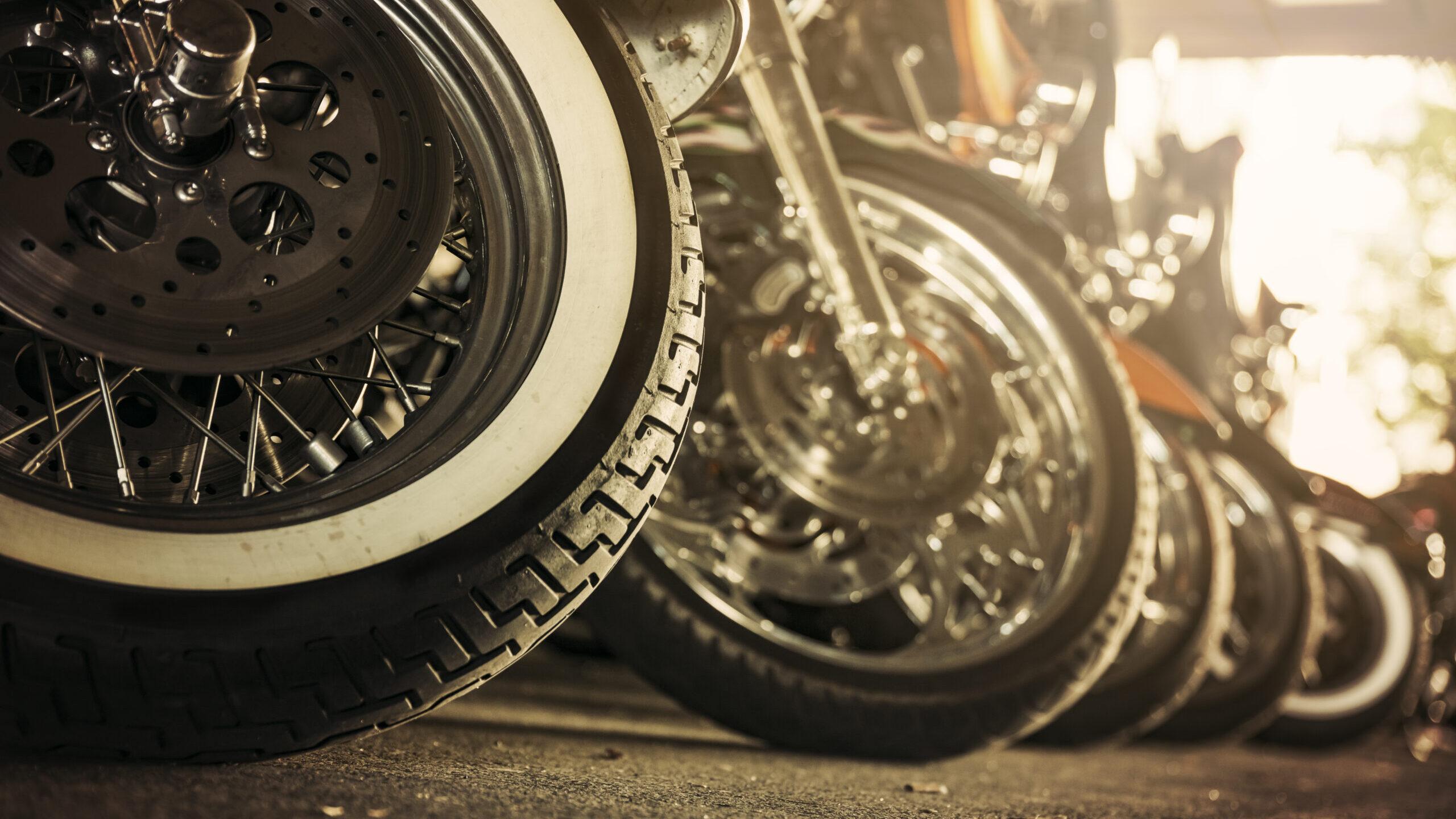 The Big Ride Out
The Big Ride Out, Jersey's largest motorcycling community event, takes to the roads again on Sunday 28th May.
The event is being organised by Holidays 4 Heroes Jersey and is sponsored by Islands Insurance and The Mansell Collection.
The event benefits Holidays for Heroes Jersey, who last year brought 430 wounded veterans and their families.
Hundreds of riders on machines of all shapes and sizes take part in the event, with spectators lining the route to cheer them on as they raise funds for the charity.
The Ride Out begins at St Catherine's Breakwater and follows a coastal route to the Watersplash at St Ouen, where there is a hog roast and BBQ.
Richard Harwood of Holidays For Heroes Jersey said:, "We have worked hard with Parish officials and other authorities to make sure this event runs as smoothly as possible, with the minimum of inconvenience to other traffic.
"Ultimately, this is a charitable event, and everyone enters it in the right spirit and with respect to others. Holidays for Heroes Jersey thanks Islands Insurance and The Mansell Collection for their support, without which it would be difficult to stage the Ride Out. I should also pay tribute to Lee Butler, who has organised and managed the event for so many years and having passed the baton on, we want to ensure it's as successful as it has always been."
Jim Purkiss, Sales and Corporate Relationship Director at Islands said: "Islands Insurance is committed to supporting local events and community initiatives and they don't come much bigger than the Big Ride Out. We have been a regular sponsor of this event for many years and are delighted to continue our support.
"Everyone has done a fantastic job since taking over organizing the Ride Out, working with parish and other authorities to ensure it passes safely, smoothly and with the minimum of disruption for Islanders, hundreds of whom line the side of the route to cheer the riders on and show their support for Holidays for Heroes."
Greg Mansell, CEO of The Mansell Collection said: "The Mansell Collection is at the heart of Jersey's biking community. Not only are we the authorised dealer for several leading brands of motorcycles, we plan and organise events for bikers throughout the year, both in Jersey and off-Island. The Ride Out is the pinnacle of the biking year – it's huge fun, a great community event and it raises funds and awareness for an important cause. We are very proud to support it."