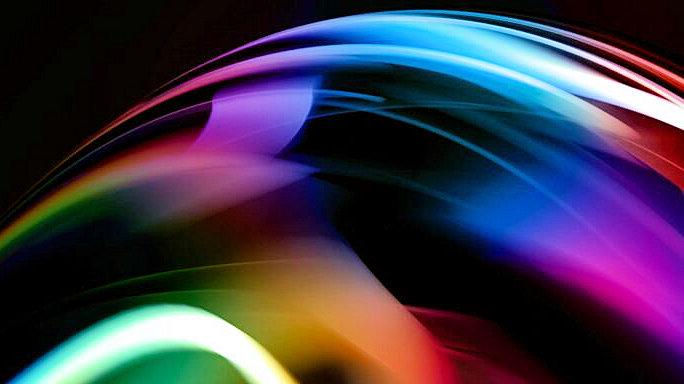 The Art of the possible with Microsoft 365 (online)
The digital revolution isn't just about powerful technology, cloud computing, artificial intelligence, machine learning, robotic process automation or some other wonderful phrase. It is about freeing people to explore and experiment, creating a culture of innovation to drive a better business, working smarter.  To help people make the most of technology Prosperity 24/7 is running a series of free physical and virtual live events during November.
On 10th and 12th November, Prosperity's Learning and Engagement team will deliver two 90 minute envisioning sessions, one in person at Digital Jersey and one online via Microsoft Teams.
The sessions are aimed at business decision makers, COOs and CEOs to understand the full potential of Microsoft 365 and how it can improve collaboration and communication in a hybrid working environment.
Over the course of the demonstration, attendees will get an insight into the tools available via Office 365 including Planner, Forms, SharePoint Lists, the Power Platform and Microsoft Teams which is recognised by World Leading IT Consultant, Gartner as a leader for meeting solutions in its 2021 Magic Quadrant Research.
---
Who is this event suitable for?:  Business decision makers, COOs and CEOs, IT Managers
Hosted by Geraldine Evans, Rose Gray and Jason Wyatt