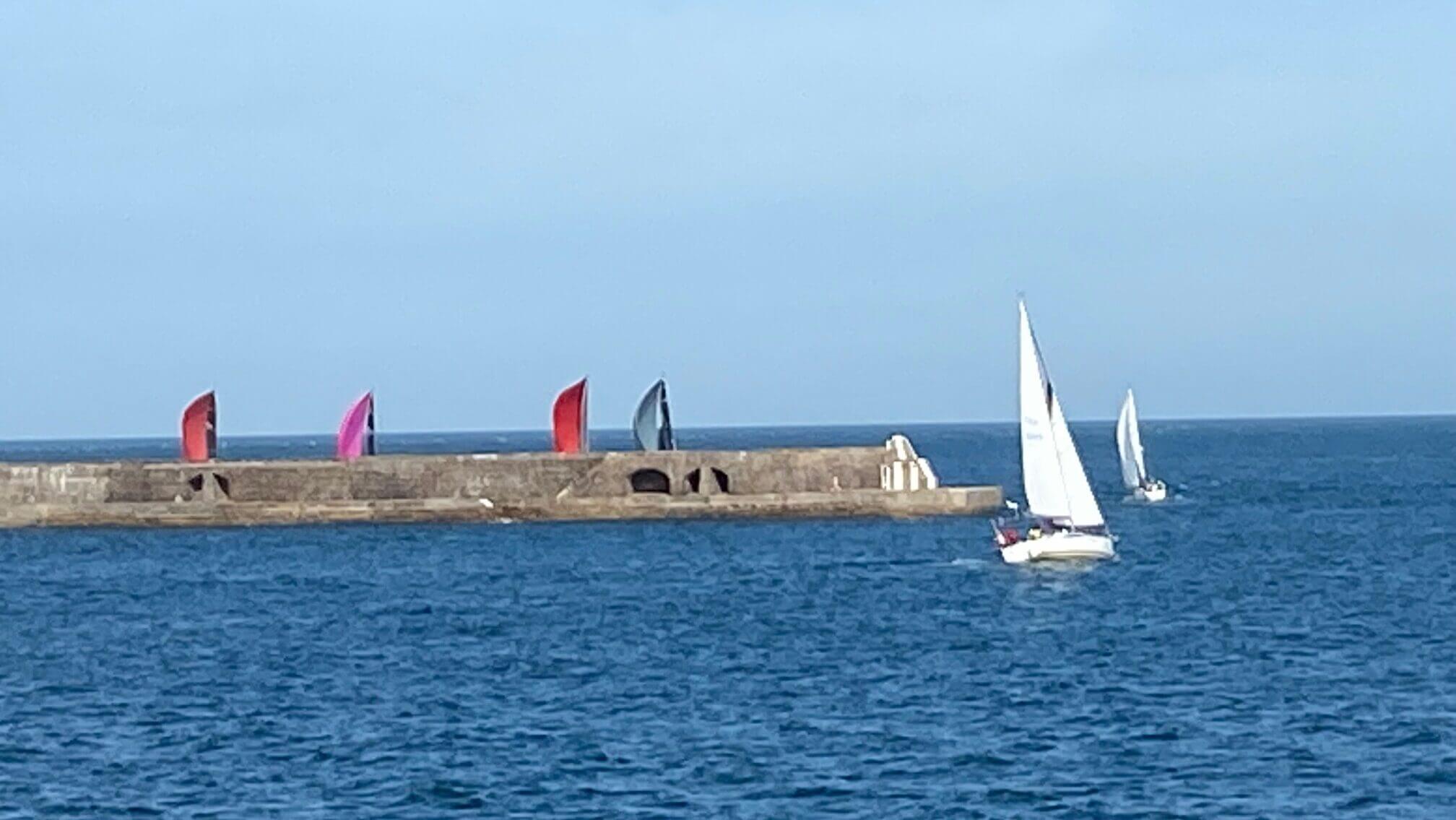 The 5th Alderney Regatta
The 5th Alderney Regatta, hosted and organised by the Alderney Sailing Club, takes place during the weekend of 26 & 27 August.
Hoping for favourable weather and sea conditions, the organising team is looking forward to a good turnout of yachts from the other Channel Islands, nearby France and the South Coast of England taking part in the different races scheduled for that weekend.
On Saturday 26th , the challenge is the Casquets or Ortac Race (depending on wind conditions) – starting at 10:30am. Meanwhile, throughout the day yachts taking part in the Polygon Guernsey to Alderney Pursuit Race will be arriving in Braye Harbour.
As always, socialising and hospitality will play an important role during this weekend of racing. The Clubhouse and bar will be open throughout the weekend and there will be a BBQ on Saturday afternoon. The day of racing will conclude with the popular "Summer Fling" party from 6pm onwards inviting everybody to dance into the night.
On Sunday the challenge is the Round the Island Race – starting at 12:00 noon which will conclude with the prize-presentations around 15:30 that day. Although most yachts are expected to head for home that evening, the St. Helier Yacht Club have added another challenge with a return race to Jersey at 08:30 Monday morning.
The Alderney Regatta is again sponsored by the Alderney Sailing Club and the States of Alderney who are offering free moorings to all participating yachts during that weekend.