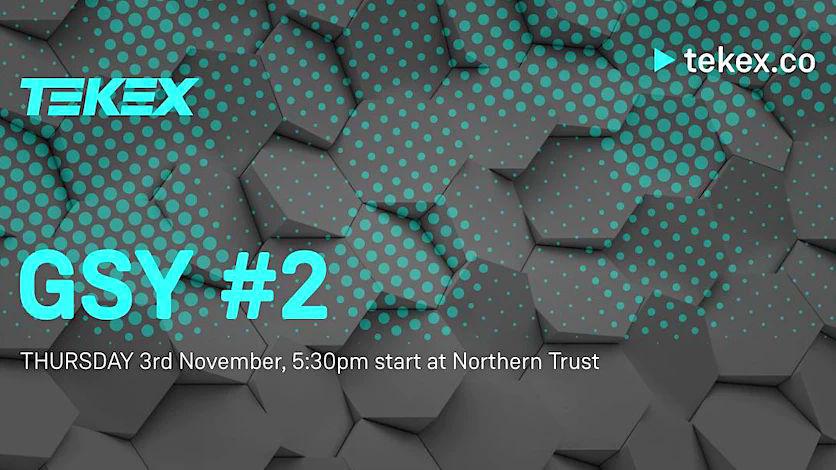 Tekex GSY#2
We'll be hearing from another great line up from 17.30 on 3rd November.
Ticket sales will be donated to charity. Thanks to our partners: JT & PwC. Thanks to our host: Northern Trust.
St.John Pearce-Burke – Founder & CEO, TOTM
TOTM is here for better periods with less waste, more comfort and zero stigmas.
Justin Sykes – Founder and MD, Innovest Advisory
Impact investment advisory firm which seeks to unleash the power of public and private capital to address some of the world's most challenging issues through a rigorous focus on impact.
Bruce McDougall – Founder & CEO, WeldSecure
Cyber security tech start-up, fundamentally changing the way users see the role they play in securing your business.