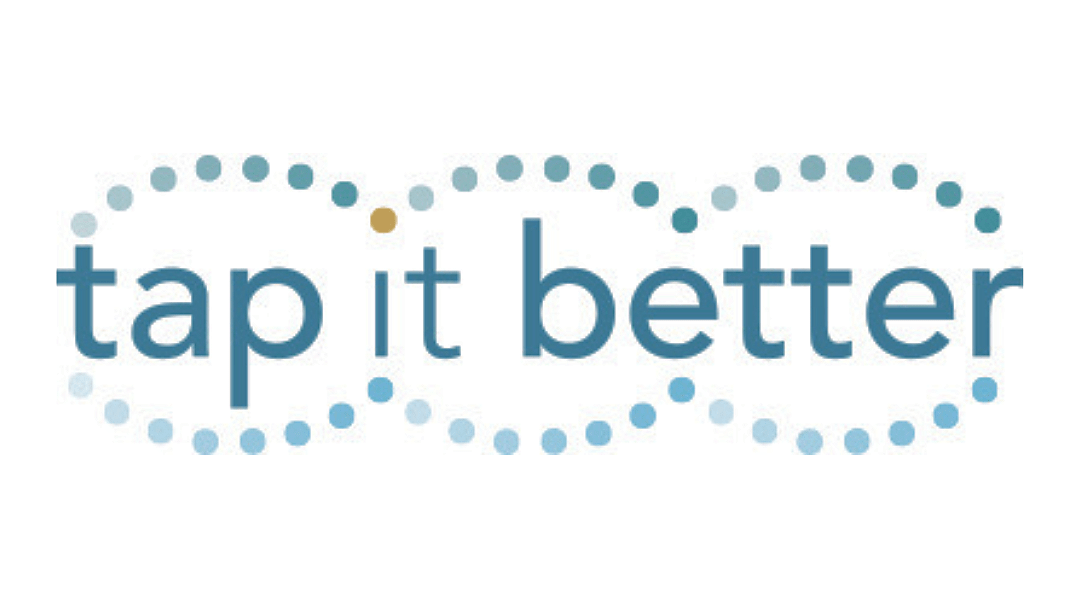 Tap it better taster
Learn how the Tap It Better system can help you, your loved ones, or your team in this practical taster session.
Who doesn't need to release at least one of the following? Stress, anxiety, overwhelm, fears, phobias, food cravings, self-sabotage; and even physical symptoms, many of which known worsen with stress.
In this session, Yolanda Saez Castello will cover the science of her system, a combination of evidence-based EFT tapping and 3-Principles mental health coaching, and, critically, you will get a chance to tap yourself calmer there and then.
The event will include 5 minutes on Tap It Better's corporate wellbeing offerings and upcoming group coaching, both by popular demand, followed by a Q & A session.
By registering for this event, you agree that any photography or videography of the event and attendees may be used for promotional purpose. Your data may also be shared with the event hosts.