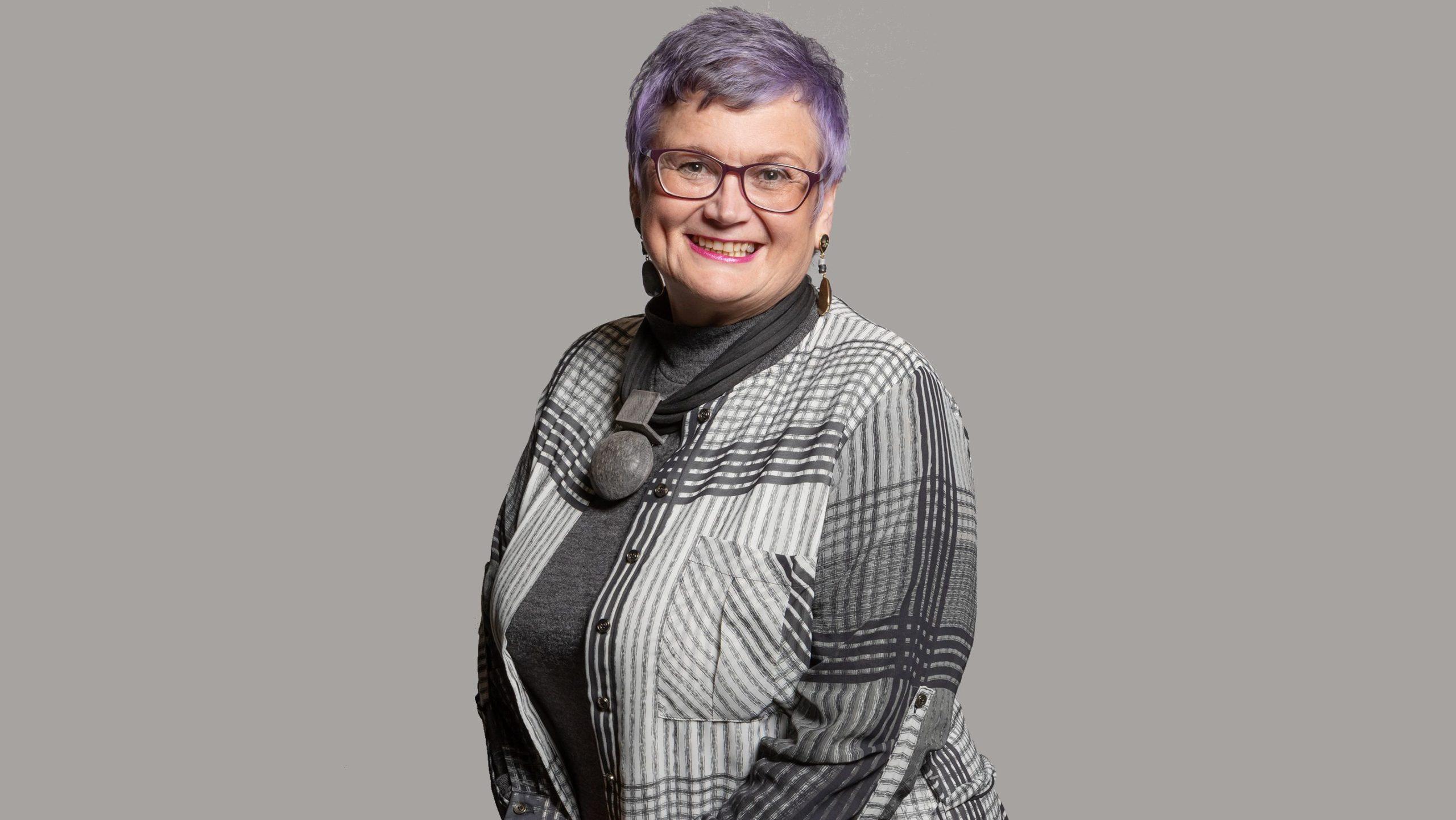 Taking the lead on menopause with Carolyn Harris MP [Postponed]
Please note that due to the changing situation with Covid-19, this event has been postponed. Further details will be shared when available.
Walkers and Kleinwort Hambros are bringing Carolyn Harris MP – one of the leading voices in UK politics on menopause support – to Jersey for an event.
Carolyn Harris, MP for Swansea East, has been highly successful with her recent campaign with the UK government confirming that changes will be made to reduce the cost of hormone replacement therapy prescriptions and a new menopause taskforce will be established with Harris as a co-chair.
The taskforce will consider the role that education and training, workplace policies and peer groups for menopausal women can play in supporting women through what can be a mentally and physically challenging time.
At the event on Friday 3rd December, Carolyn will talk about why she is so passionate about the menopause and improving education around it before she joins Walkers Group Partner Sarah Ash, Walkers Senior Counsel Daniel Read, Focus HR Head of Jersey Helen Myers, Vitality40Plus Founder Trudi Roscouet and Kleinwort Hambros Private Client Director Simon Kleis for a panel discussion on the impact that the menopause can have in the workplace and how businesses can support their staff.
Walkers' Guernsey Group Partner Sarah Ash, said: "The menopause affects all women at some point in their lives – and increasingly, employers are becoming aware of its impact on their workforces and their obligations to their people. It's time for the conversation about the menopause, its impact, and steps employers can take to mitigate it, to become much louder.
"We are delighted to be able to help the conversation on the Island become louder and raise more awareness of this topic by bringing Carolyn to Jersey."
Daniel Read, Senior Counsel in Walkers' Jersey employment law team, said: "Women over 50 are now the fastest growing demographic in the workplace. As women typically tend to be affected by the menopause between the ages of 45 and 60, an increasing number of employees are going to be experiencing menopausal symptoms during their careers.
"Consequently, employers need to ensure that they are well informed and able to support their employees. If your organisation has not yet started this conversation, we would recommend that you put the menopause on your agenda and start this conversation as we do not expect the focus on this topic to change in the coming months and the volume around it will inevitably get louder."
Simon Kleis, Private Client Director at Kleinwort Hambros added: "By talking about a once taboo subject, menopause – we are raising awareness and to better educate ourselves as employers to provide a greater understanding on the effects of menopause."