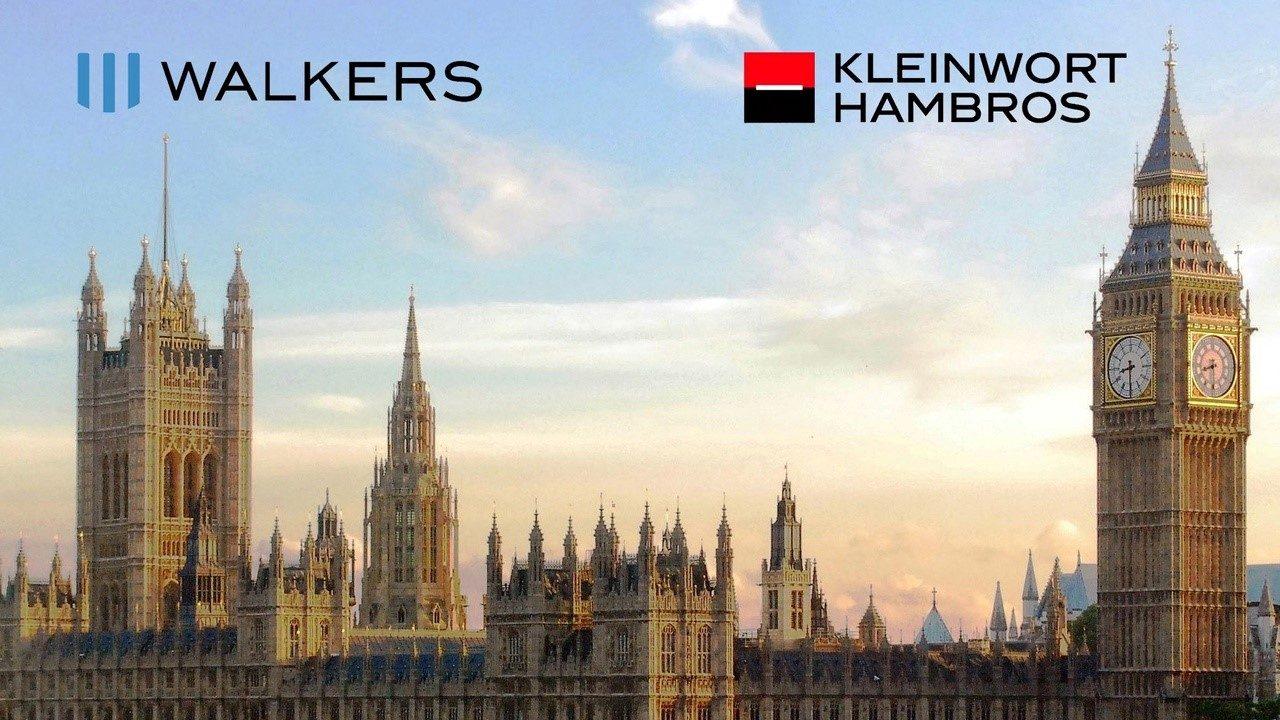 Take the lead on menopause with Carolyn Harris MP
Walkers and Kleinwort Hambros are delighted to invite you to meet Carolyn Harris MP – one of the leading voices in UK politics on menopause support.
Carolyn Harris, the Labour MP for Swansea East, led a successful campaign which persuaded the UK government to confirm that changes will be made to reduce the cost of hormone replacement therapy prescriptions and to establish a new menopause taskforce.
The taskforce, which Carolyn will co-chair, will consider the role that education, training, workplace policies and peer groups can play in supporting individuals through what can be a mentally and physically challenging time.
Join us to hear Carolyn talk about why she is so passionate about the menopause and improving education.
Carolyn will join Walkers Group Partner Sarah Ash, Walkers Senior Counsel Daniel Read, Kleinwort Hambros Chief Executive Officer Phil McIlwraith, Vitality40Plus founder Trudi Roscouet and Focus HR Head of Jersey Helen Myers for a panel discussion on the impact that the menopause can have in the workplace and how you can support your staff.
Time: 08:30 Registration and refreshments
09:00: Talk begins
10:00: Talk ends
10:00 – 11:00: Opportunity to stay on to speak with Carolyn and panel
Please RSVP by Thursday 21 April to confirm your attendance.