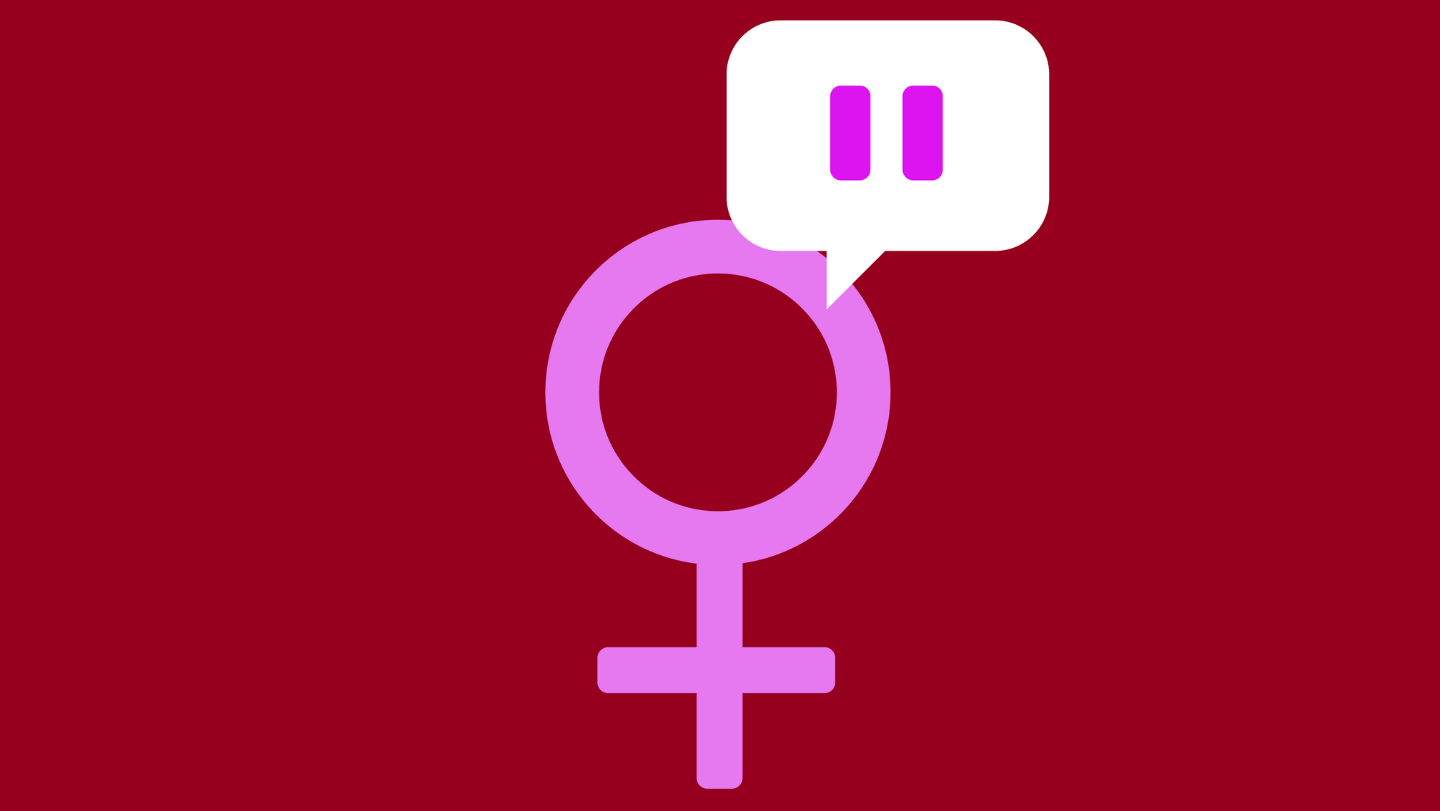 Supporting your workforce: Managing the menopause and menstruation at work
Menstruation and menopause can have a significant impact on the physical and mental health of employees, in turn affecting their performance at work. By destigmatising the subject and putting support structures in place, employers can better support their employees and improve talent retention.
Join us in this webinar to hear from leading experts, including the British Standards Institution, on why it's important to support menstruation and menopause in the workplace and what resources are available to employers to help them achieve this.
This webinar will cover:
The content in the BSI's new 2023 standard 'Menstruation, menstrual health and menopause in the workplace – Guide'
Practical examples of how employers can support employees' menstrual health
What good support structures can look like in an SME setting
This session will equip attendees with a better understanding of the importance of supporting employees' menstrual health, a topic which has been long stigmatised, as well as insight into how to get started in becoming more menstrual health inclusive.
Speakers
Dr Maria Tomlinson, Lecturer in Public Communication and Gender at University of Sheffield
Maria's research examines how journalists, NGOs, and advocates, communicate with the public about gender, health, and social inequalities. Her published work includes the monograph, From Menstruation to the Menopause: The Female Fertility Cycle in Contemporary Women's Writing in French (Liverpool University Press). Her current Leverhulme funded project examines the impact of the menstrual movement on young people's knowledge and perceptions of menstruation as well as related health and social issues (such as period poverty and endometriosis). Based on these findings, Maria has worked with menstrual advocacy specialist, Acushla Young, to create guidance for communicating effectively with young people about menstruation.
Helen Tomlinson, Menopause Employment Champion & Head of Talent for Adecco Group
Helen is the UK's first-ever Menopause Champion. Working alongside the Department for Work and Pensions, Helen helps employers develop policies that empower women experiencing menopause to stay and progress in work.
Advocating for gender equity is the common thread throughout Helen's 30-year career in the recruitment and employability sectors. In addition to her voluntary Menopause Champion role, Helen is Head of Talent (UK and Ireland) for the Adecco Group, the global leader in HR solutions. Her pioneering podcast on menopause and work inspired the Adecco Group to design and implement one of the UK's first corporate menopause policies.
Nele Zgavc, Senior Standards Manager BSI
Nele has worked in standards development for the British Standards Institution (BSI) since 2015. BSI work across many industries, businesses, governments and consumers to develop standards which offers a wide range of benefits to businesses. During 2022 an 2023 she was the project manager for the development of BS 30416 menstruation, menstrual health and menopause in the workplace. This world first standard is currently freely available and guides organizations with practical examples how to become a better place to work.
Sheila Lord, Director for BMR Health and Wellbeing
Sheila's career spanned the corporate world, where she specialised in supply chain management, operations, and quality management systems. She now brings her corporate knowledge to the forefront when it comes to identifying and assessing partners and suppliers. Like many others committed to leading change in this arena, Sheila soon realised that the problem is often multifaceted. As a result in her work with BMR she collaborates with esteemed providers in the field of wellbeing to offer a tailored service delivered by subject matter experts.