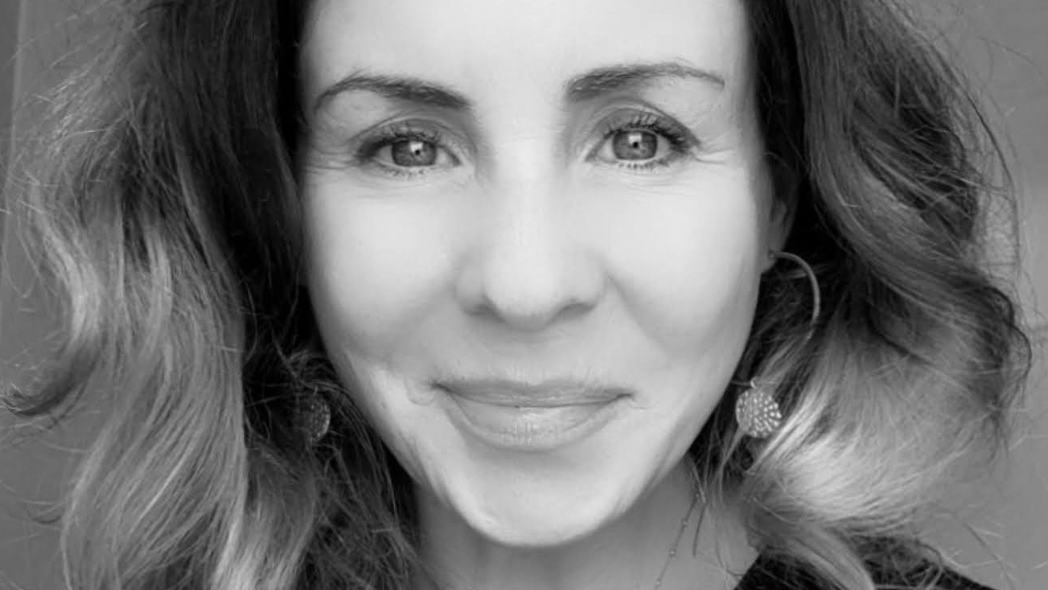 Stress bursts
April is Stress Awareness month, so it's important to build awareness about the damaging effects stress has on people's lives. It's also one of the top silent killers – billions across the globe are struggling with stress and don't have the right leverage to eliminate it permanently.
Deborah Macken, co-founder at Ask Life Clarity will be hosting a Stress Bursts talk to help people effectively deal with stress. She goes beyond counselling in supporting the human mind to be free of stress or anything that is self-limiting.
Deborah with her amazing team host specialised retreats, webinars, courses, workshops and 1-2-1 coaching sessions. The prime focus is to help every mind realise that they are their leaders and to support them to shun being a follower. "To not only survive, not even just live, but to truly lead oneself" is her motto to herself her students and coaches – pushing the mind higher and enabling human existence to its true infinite nature.
Deborah is a direct learner under Shri Kri Shiv Ananta Guru and has been certified to be a true Master of Mindful Awareness Teachings, Master Grief Therapist, Master Mind Coach, Master Stress & Anxiety Therapist, Master Trauma Release Therapist, Expert Energy Body Healer, Master Tibetan Pulsing Therapist and Reiki Master. Her proudest achievement is the recognition by her teacher that she is a true learner and she lives this every minute of her existence.