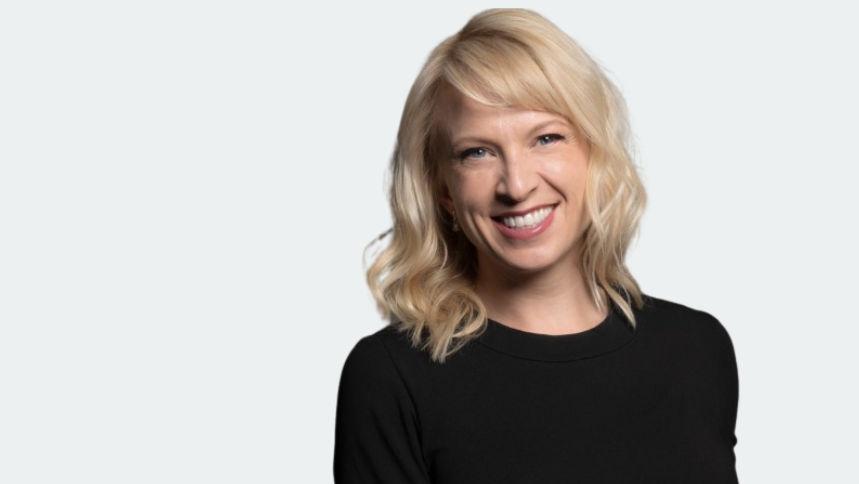 Start your online business
Have you ever thought about starting an online business or side hustle? Do you want to learn how you can use what you know to create profitable digital products, create a passive income stream, or set-up an online shop?
There are free tools available that you can use right now to start building an audience, monetising your knowledge, and earning passive income.
Kristin Morris is a Business and Marketing Strategist who helps service based entrepreneurs create a signature offer and build an ecosystem which consistently brings in quailed leads.