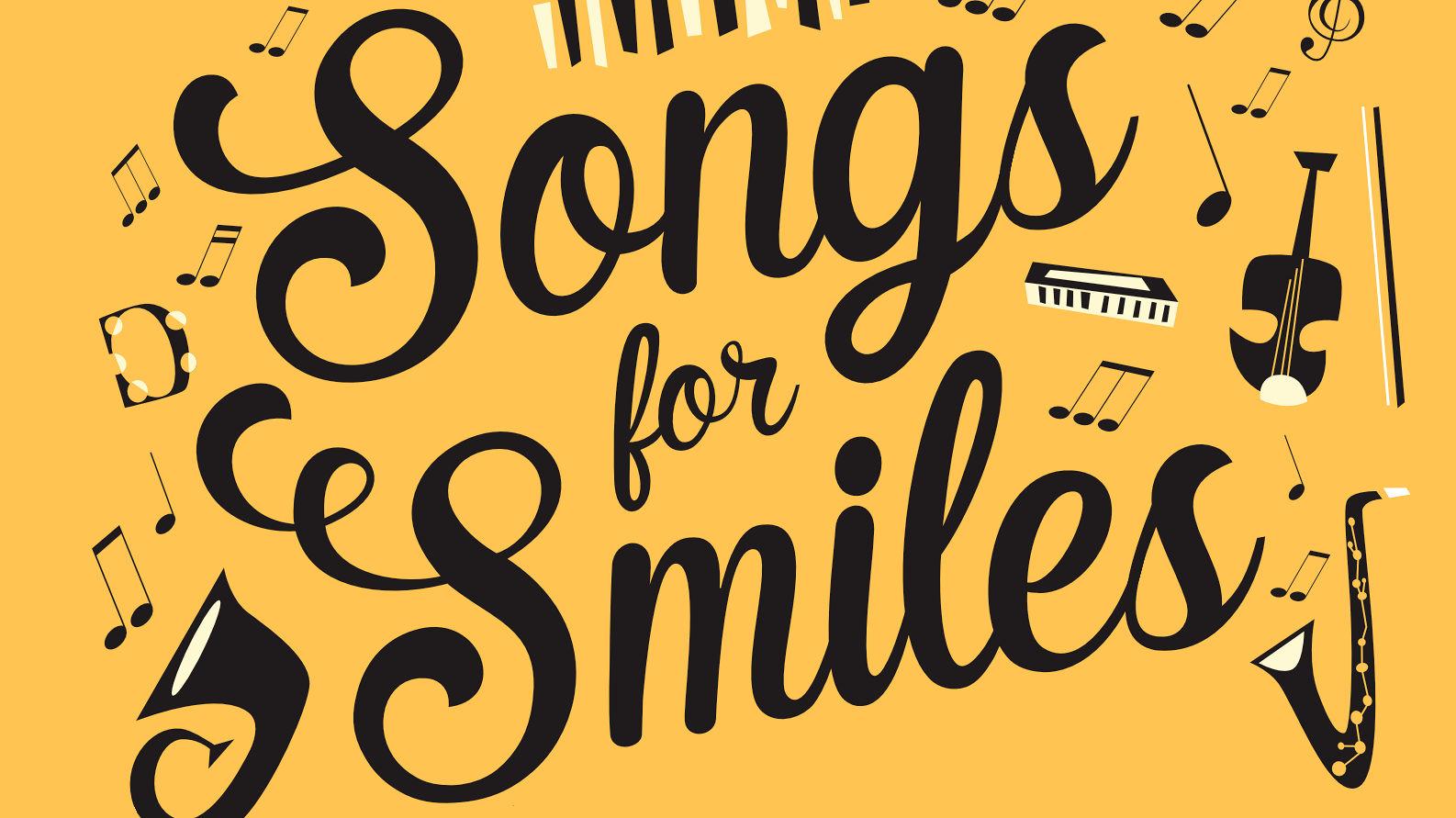 Songs for smiles
Local charity, Smile for Georgie, is giving away 300 free tickets for their Songs for Smiles concerts taking place during June this year.
The charity's aim for these events is to bring smiles to the Guernsey community through small acts of kindness.
Smile for Georgie is hosting three showings of the Songs for Smiles concert, which has been directed by Music Theatre Guernsey and will feature over 25 local artists. The concert has been designed to take you through the world of animated films from the early classics up to the present day.
100 free tickets are available for each of the three performances on a first come first serve basis.
There will be two evening performances at The Performing Arts Centre on Saturday 18th June and Sunday 19th June at 8pm and a sensory-friendly matinee performance on Sunday 19th June at 2.30pm.
Jenny Le Prevost, Founder and Trustee of the Smile for Georgie Foundation, said: 'We're thrilled to have the opportunity to put on the Songs for Smiles concert this year. "It's been a difficult few years for many through the pandemic, and it's our way of giving the Guernsey community an evening of happiness and fun. Music Theatre Guernsey has put together a great production full of local talent, it's going to be a great event."
Tickets can be requested from hello@smileforgeorgie.org.gg or by contacting Jenny Le Prevost at 07781 190781.