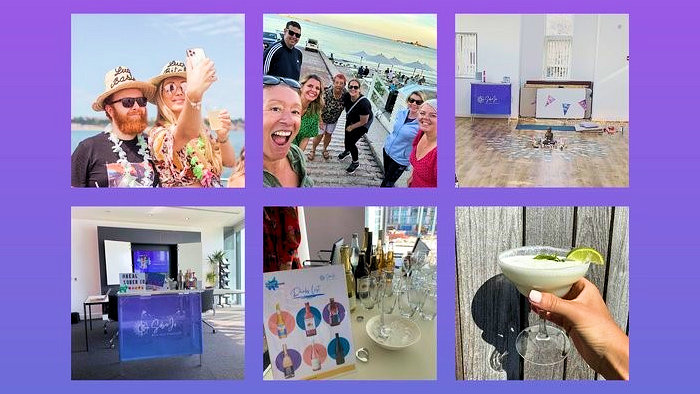 SoberJo: Walk and talk event – Sober Santa special
Join us at the first layby on the avenue on December 13th at 6:00pm as we enjoy a peaceful walk and meaningful conversations.
Feel free to invite friends, family and colleagues. We usually stop off for a juice at Nude Food before walking back.