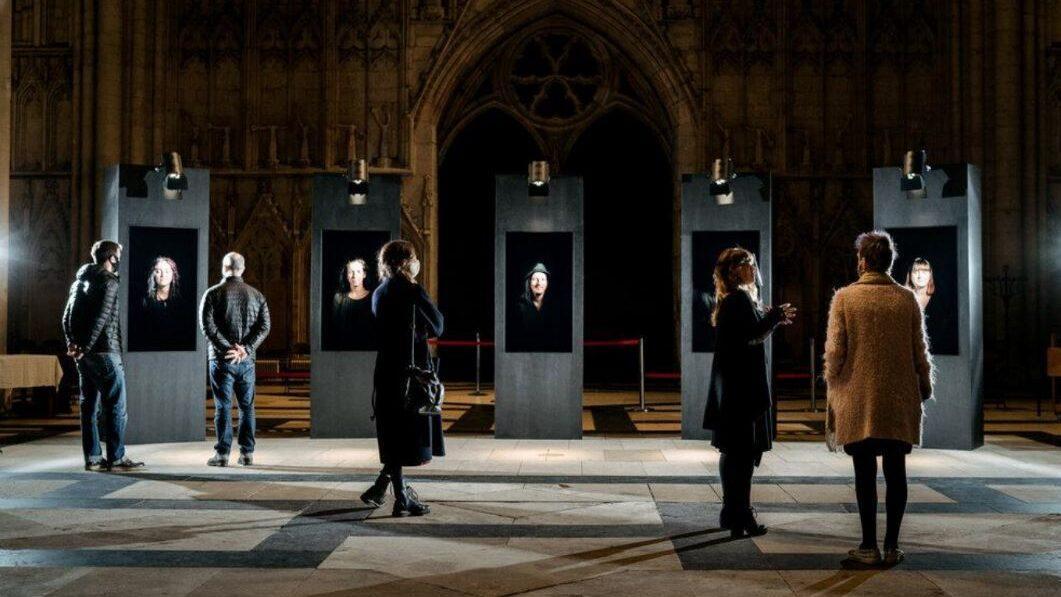 Skipton Big Ideas exhibition series: Human Connections
ArtHouse Jersey has announced the return of their Skipton Big Ideas exhibition series, this time with the theme Human Connections.
Sponsored by long term partners Skipton International, this exciting multi-venue exhibition uses a range of different media to examine human connections; how we occupy spaces together, how we communicate physically and emotionally, and how we empathise with each other's lived experience. The artworks, many of which have an interactive element, will offer lots of fun and interesting opportunities for people to become part of the exhibiting artworks.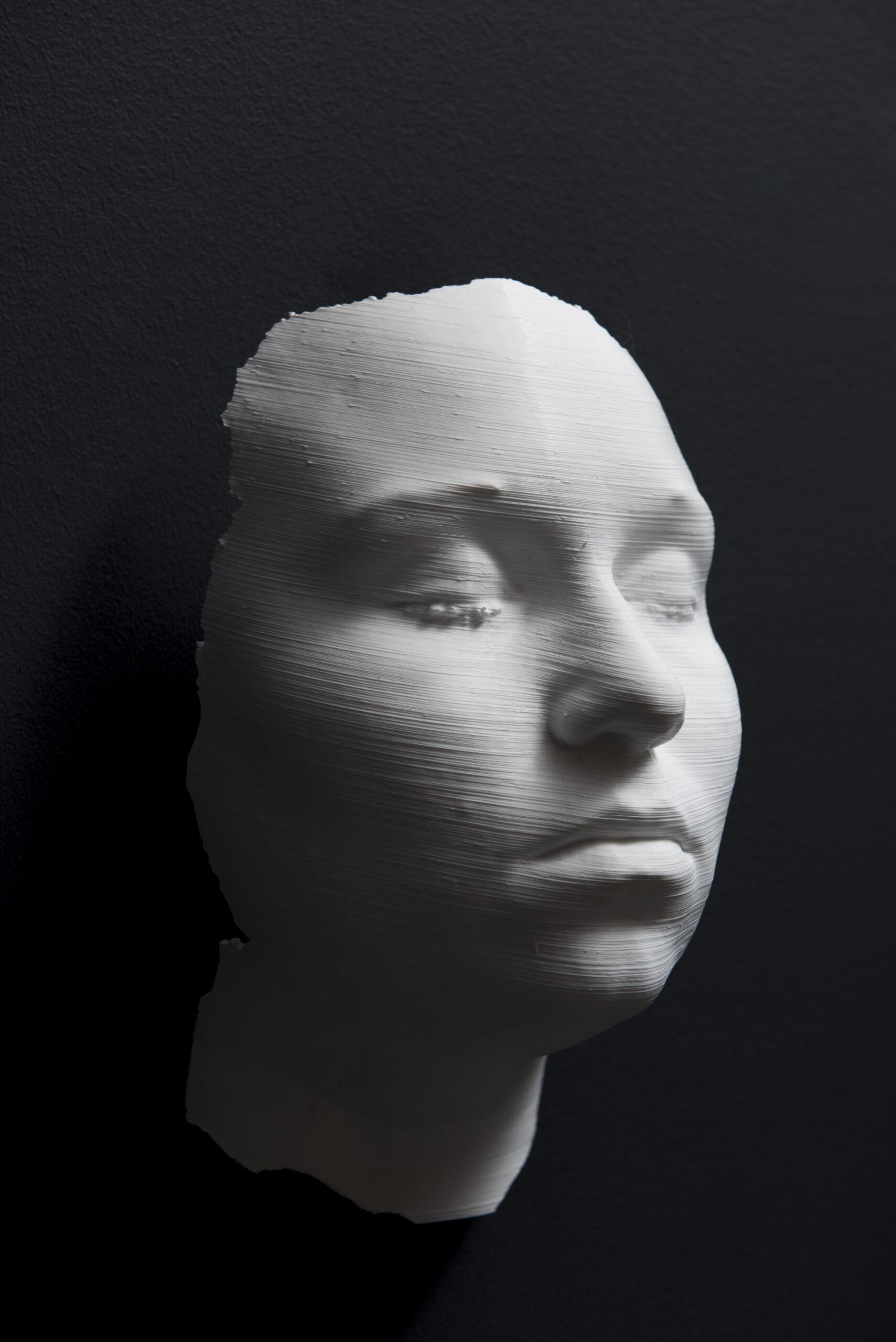 Launching on Friday 3 November (running until Sunday 17 December) Skipton Big Ideas: Human Connections is spread across three prominent Island locations, each of which will be free to access, as well as springing up in cafes around St Helier.
The installation People We Love by KMA exploring the invisible transaction of love will appear alongside a number of supporting artworks at ArtHouse Jersey at Capital House. The interactive installation Totem by Kimatica will take place at the Tapestry Gallery at the Maritime Museum. Baptêmes de Terre (Earth Baptisms) by Fred Martin, a ritual performance immersing participants' faces in a bath of clay, will run sessions at ArtHouse Jersey at Capital House.
The exhibition will feature works by prominent international artists including Gina Czarnecki, Tessa Garland, Natasha Tontey and Arlene Wandera. People are encouraged to keep an eye on ArtHouse Jersey's website and social media channels for all Skipton Big Ideas: Human Connections news and updates in the coming months.
---
Main picture: People we Love by Kit Monkman