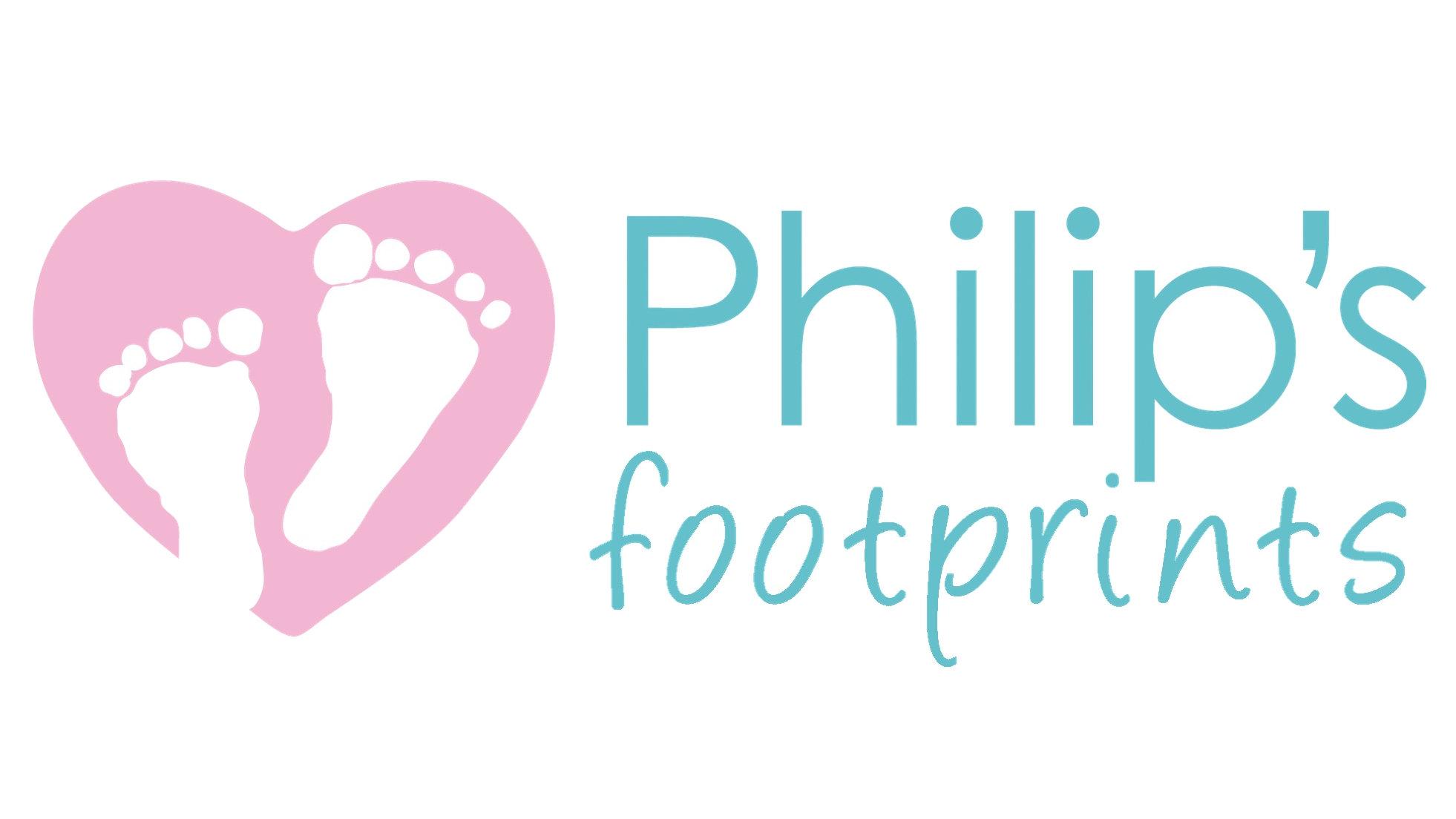 Seymour sprint returns in aid of Philips Footprints
Local man Helier de Veulle is again organising this unique charity trail run to raise funds for a charity close to his heart – baby loss and safer pregnancy charity, Philip's Footprints.
Describing previous year's runners with 'wet feet, but grins like Cheshire cats', Helier is hoping the event, taking place on Saturday 2nd April, will again be well supported.
With two distance options, the 10km run starts at Longbeach and follows the shoreline to Seymour Slip before heading out across the Ramsar site to the iconic Seymour Tower heading back via the same route. It presents several challenges, not least dealing with the rugged terrain and incoming tide. However, runners have plenty of time to complete the distance, and the course is fully marshalled.
For those wanting something shorter, the 'dry feet' option of 6km follows along the beach to Seymour slip only and straight back. This year, children aged 10+ are welcome on either distance and must be accompanied.
Helier first devised the race to boost his fund-raising when he received a charity place in the 2020 Virgin London Marathon. Whilst the Marathon was postponed, the 2020 Seymour Sprint went ahead just before lockdown and has since become an annual fixture, raising over £5,000 to date.
Helier has a long and close connection with Philip's Footprints. In November 2007, Helier and his wife Vicky lost their first-born daughter Katherine, who was sadly stillborn at full term. The following March, Jo Nash and her husband Paul also lost their son Philip, who was the inspiration from which Philip's Footprints emerged. Vicky and Jo found each other on a support forum and Vicky is now a trustee for the charity. Helier has been a staunch supporter of Philip's Footprints since it was established.
The Seymour Sprint takes place on Saturday 2nd April at 1:45pm. Runners must sign up in advance.
Jo Nash said: "We are delighted to have the Seymour Sprint as part of our annual fundraising calendar and on a beautiful and iconic part of Jersey's coastline. Our community are always such great supporters of charity and sporting events and we look forward to a great turn out
as people take the opportunity to enjoy this unique event, whilst supporting a charity at the same time. "