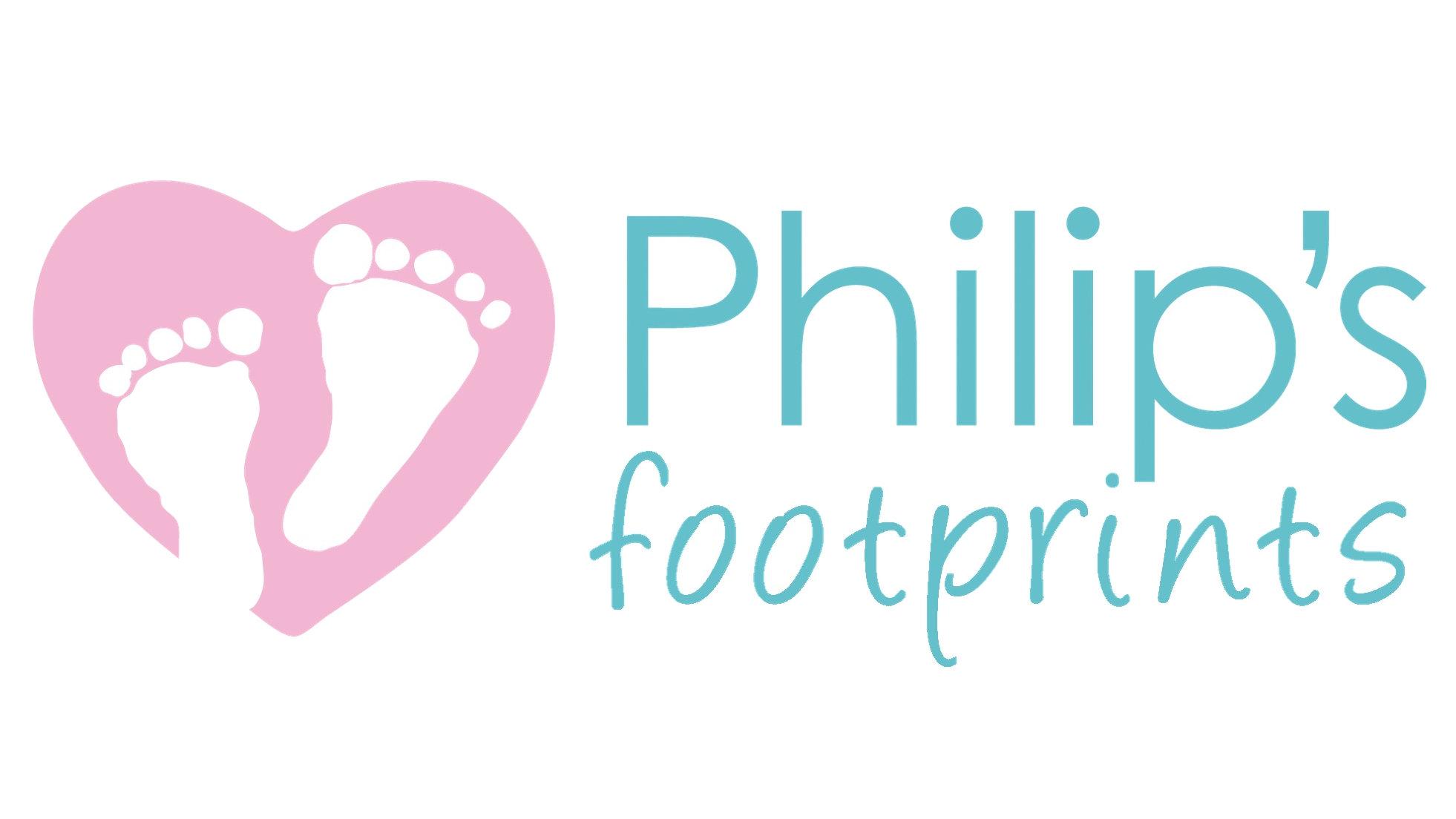 Seymour Sprint coastal trail in aid of Philips Footprints
Now in it's 4th year, local man Helier de Veulle is again holding this unique charity trail run the 'Seymour Sprint' to raise funds for a charity close to his heart – baby loss and safer pregnancy charity, Philip's Footprints.
With Gorey Castle behind you and Seymour Tower in front, this trail run takes in the spectacular South-East coast with 2 distance options available.
The 10km tower trail run starts at Longbeach, following the shoreline to Seymour Slip before heading out across the Ramsar Wetlands site to Seymour Tower and heading back via the same route. It presents several challenges, not least dealing with the rugged terrain, deep puddles and incoming tide. However, runners have plenty of time to complete the distance and the course is fully marshalled.
For those wanting something shorter, the 'dry feet' 6km option follows along the beach to Seymour slip only and straight back. Children aged 10+, and dogs, are welcome on either distance but must be accompanied.
This event is sponsored by Slomans Estate Agents.