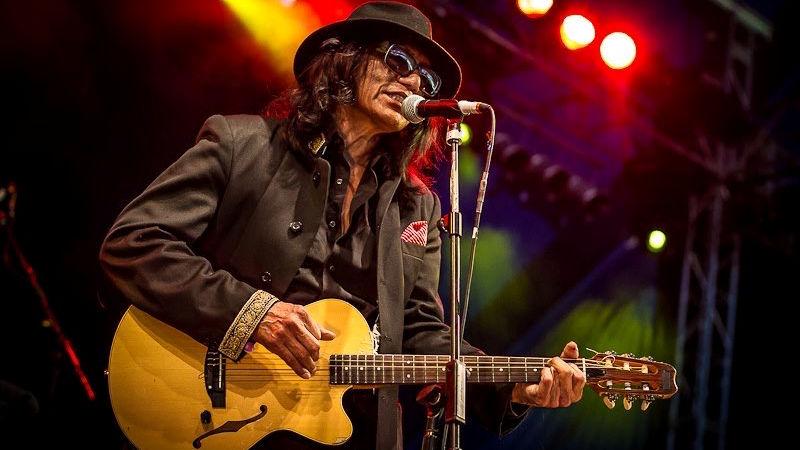 'Seventy' photographic exhibition by Rod Bryans
'Seventy' is the current photographic exhibition of ex-Education Minister Rod Bryans at Jersey Art Centre's Berni Gallery running until Saturday 1st April.
The exhibition is an eclectic mix of images recording Rod's travels and commissions of local events. From black and white candid captures to colourfully poignant portraits, all reflecting a deep understanding of the power of the still image. Rod's passion for photography is well defined in this unique exhibition.
Rod explained: "Every so often a milestone in your life allows you the opportunity to take stock, to look at what you have created and to share. This exhibition has allowed me to rediscover some of my favourite images. It's an eclectic mix of portrait, colour, shape and design.
"Ansel Adams said "There are always two people in every picture: the photographer and the viewer."
"Each image should reflect some qualities of observation, humour and empathy for the subject and ultimately something of myself."
This is well worth a visit!