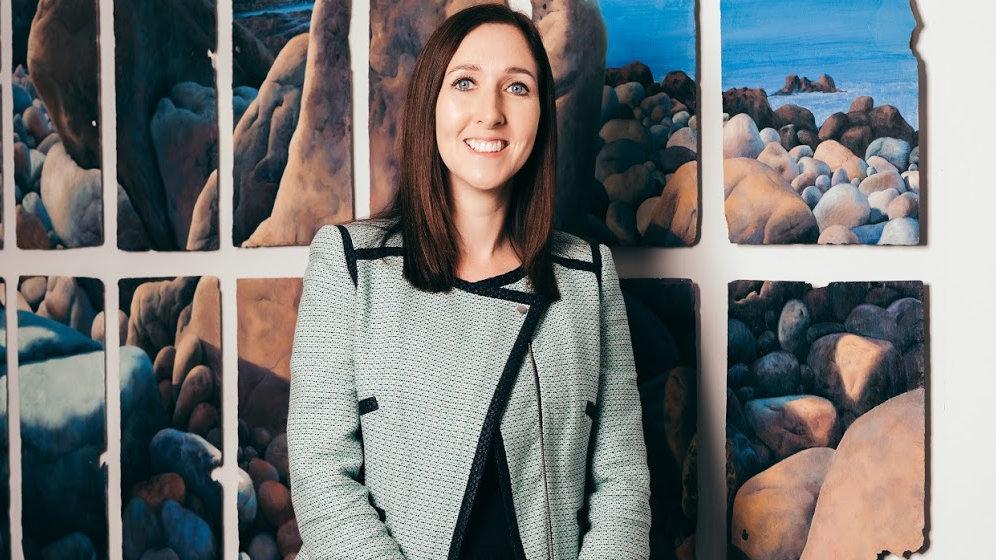 Seminar on the enforcement landscape of Automatic Exchange of Information Regimes
EY seminar to explore impacts of Automatic Exchange of Information Regimes
EY subject matter and industry experts will be joined by Revenue Jersey to address compliance strategies and best practices for dealing with the OECD's peer reviews and increased IRS measures at an upcoming seminar.
EY's FATCA, CRS and the enforcement landscape of Automatic Exchange of Information (AEOI) Regimes breakfast seminar is taking place on Thursday, 2 March at The Royal Yacht Hotel. Aine Slater (pictured), Tax Partner and Head of Tax at EY in Jersey, and colleagues from EY Dublin, Amanda Murphy, Business Tax Services Partner, and Fadi Boukaram, Tax Director, will be joined by Jonathan Russell, International and Competent Authority Deputy Director, from Revenue Jersey. Jonathan will provide an update on FATCA and CRS developments, as well as Revenue Jersey's expectations of the financial services industry for compliance with AEOI regimes in Jersey and the most common issues currently being observed.
The seminar will cover the following topics:
Common issues, enforcement activities and Revenue Jersey's expectations in relation to compliance with FATCA and CRS;
How increased enforcement measures will affect future controls over the data quality and integrity of FATCA and CRS reports;
The expected future amendments to CRS through the OECD's "Crypto-Asset Reporting Framework"; and
How to maintain sustainable compliance programs that measure up to enforcement and contend with this ever-changing tax transparency era.
Aine said: "As tax authorities across the globe respond to the OECD's peer reviews and increased IRS measures, it is crucial for financial institutions to strengthen their governance, data collection and reporting to contend with growing enforcement and avoid potentially heavy penalties. Our team of experts and Jonathan will be able to provide some practical advice to help attendees manage the ever-evolving tax landscape."
Breakfast will be served from 8.30am, with the seminar commencing from 9.00am until 10.00am. There will be opportunity for attendees to ask questions and network with the speakers before and after the seminar.