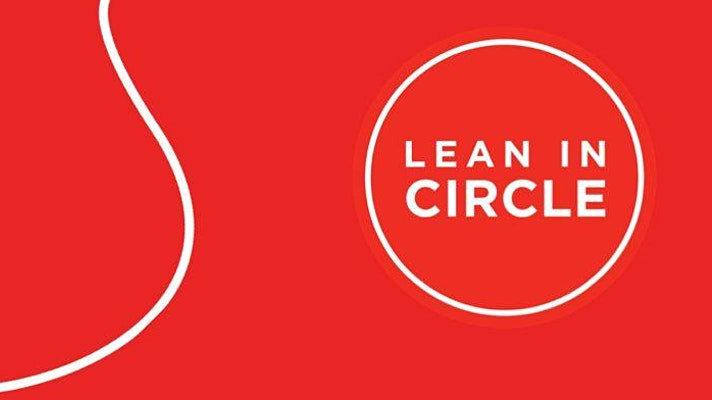 Securing your future: how to achieve your financial goals
Figuring out how to secure your financial future, is a daily thought process for most of us. Financial planning professionals know there is no big secret to making these plans a reality: small steps in the right direction, consistently taken, will achieve exceptional outcomes.
In this webinar, Ryan and Lloyd from Wealth Financial Planning, will talk to us about what it means to build wealth, and importantly how to hold on to it. They'll cover some top tips about what you should do if you're planning on improving your finances (as well as what you shouldn't!), and how to conduct your own financial wellbeing health check.
Ryan Lewis, Director, Wealth Financial Planning
Ryan is Operations Director and a Financial Planner at Wealth Financial Planning Jersey. He has been fiercely focused for years in his belief that people need high quality financial planning, which is fine-tuned to suit the different lives we all lead. Day to day he works with the team at Wealth Jersey to continually improve the business operations and services available to their clients. On the advisory side Ryan's focus is on providing bespoke investment and retirement planning to individuals and intermediaries, based both locally and internationally. Much of Ryan's time revolves around working with a network of financial professionals such as Trustees, Accountants and Lawyers to implement solutions for mutual clients.
Having begun his career with a UK insurance company in 1998 Ryan went on to help establish a Jersey based financial planning firm in 2001, overseeing rapid growth in both staff and assets under management. In 2010 Ryan founded Wealth Financial Planning with Nick Carter, to create a forward-thinking wealth advisory business focused on service rather than sales.
Away from the office Ryan is married with two young children and passionate surfer and has travelled extensively to New Zealand, Australia, Indonesia and Central America to find waves and sample the culture. (Well before the children came along!)
Lloyd Adams, Financial Planner, Wealth Financial Planning
Lloyd is motivated by helping people make sensible financial decisions, to support themselves and their families. Lloyd has spent much of his career in London working for financial services and technology trade associations, to help businesses overcome barriers. He's also worked with Digital Jersey and the Jersey government to help change economic policy to enable growth. Having joined Wealth Financial Planning at the end of 2021, Lloyd now applies his experience of advising small businesses into advising individual clients.
Lloyd's proudest professional achievement was running the team that established the Digital Jersey Academy, the first tech focused facility of its kind in the island. Outside of work, Lloyd likes to pretend he's a Michelin star chef in the kitchen, and keeping his daughters entertained.