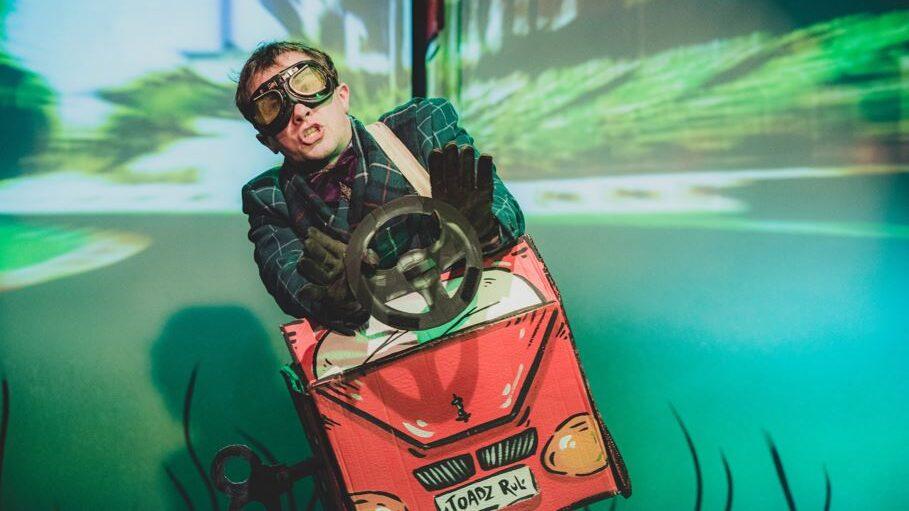 Roger McGough's Money-Go-Round
The Jersey Opera House has announced a new family show, straight from Glastonbury and Edinburgh festivals, as part of their collaboration with Hautlieu School's theatre.
'Money-Go-Round' is a vibrant, acrobatic-filled new musical, based on celebrated poet Roger McGough's own acclaimed children's book of the same name.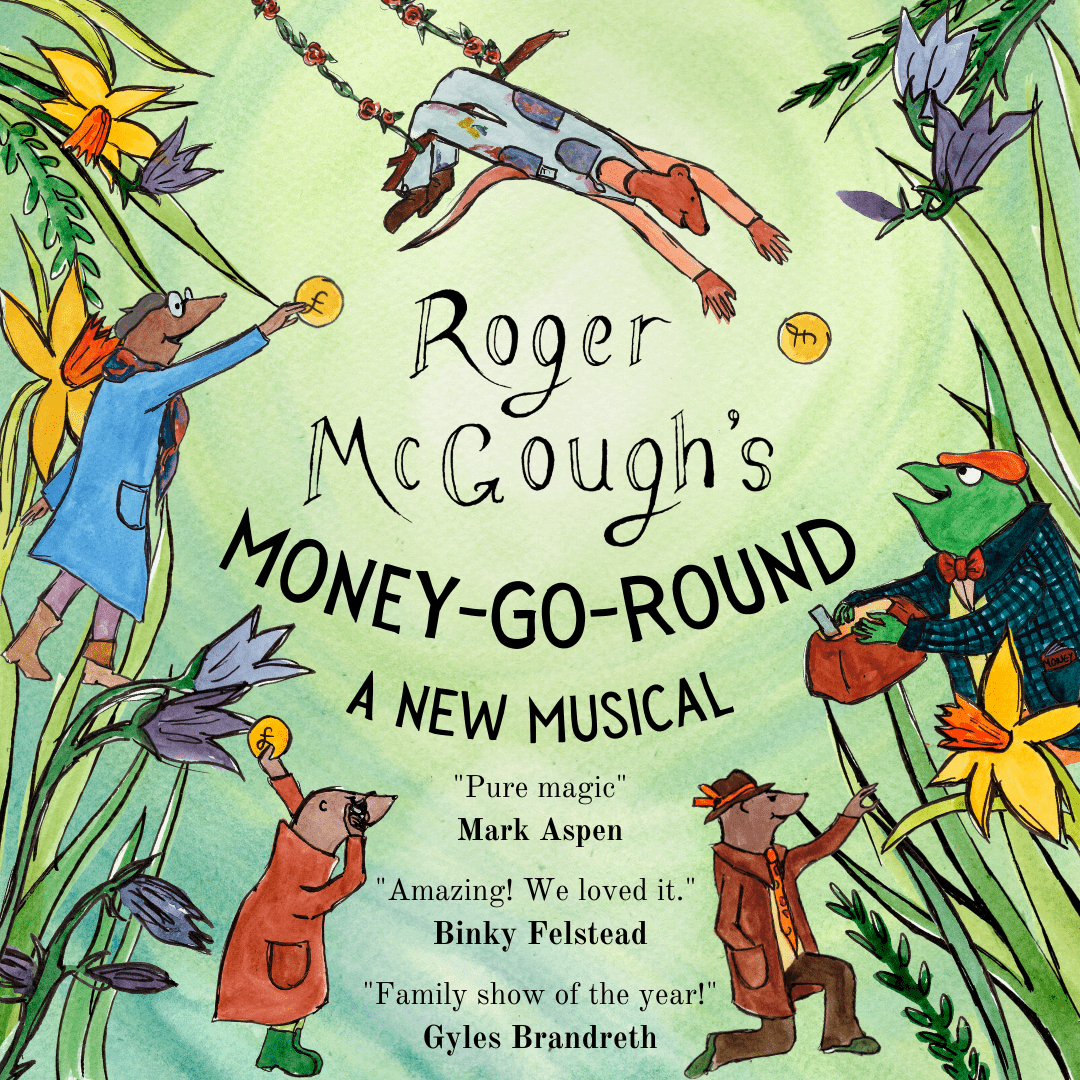 With music by Steve Halliwell, the bouncy score and witty, lively storyline are brought to life by some recognisable characters. Inspired by the 1908 children's book 'Wind in the Willows' by Kenneth Grahame, this modern performance stars Mr Toad and friends, and sees his shiny gold coin changing hands through the other animal characters of their riverside home, whilst getting into their usual zany scrapes. The show is suitable for all ages and is on at Hautlieu School 14-16 July.
'Money-Go-Round' also highlights the Jersey Opera House's return, with performances taking place in various locations across the island and by integrating their programme into the community, whilst major renovations start on the Jersey Opera House site in Gloucester Street.
New Interim Director Andy Eagle, who joined the team in May said: "Jersey Opera House is delighted to announce this exciting show and of course, we can't wait to bring more of the arts back into the community. We are thankful for Hautlieu School for supporting us with use of their theatre.
"It's important in times like these, whilst renovations start on the opera house building, to show as much support for the arts as we can and we look forward to seeing audiences get behind our programme. It might not be the location you're used to, but it'll still be all the theatre you love."
The production debuted its summer 2023 tour at this year's Glastonbury Festival, performing at the Big Top stage in the Kidzfield area, and will travel to the Edinburgh Fringe Festival after its performances in Jersey.
Director Jonny Danciger commented on the upcoming shows in Jersey, saying: "Roger's witty, sonorous text has the rare talent of being both hilarious for adults and utterly captivating for children. Our production embraces the magic of theatre as a shared experience, welcoming families into our warm and quirky riverbank community, and emboldening children to think positively about their responsibilities to one another. At its core, the show is about the importance of community, and we are so excited to bring it to Jersey for some very special performances."