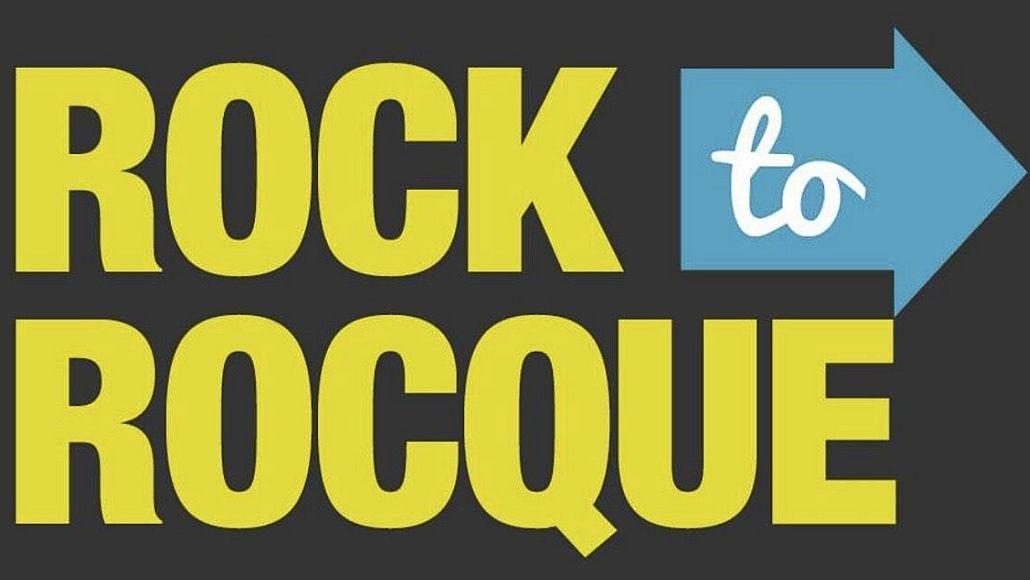 Rock to Rocque annual bike ride
Family registration £30.00 (up to 2 adults & 2 children)
Adult registration £15.00
Child registration £5.00
---
This round-the-island cycle has 3 different starting points to hopefully suit everyone so you can take your choice from the following;
Top of the Val Des Terres at 8.45am (unfortunately you are unable to park your car in the field so need to use nearby public parking – the field can be used to drop off your bikes)
Rocquaine at 9.45am
Grandes Rocques at 10.45am
Please note that if you have young or under confident cyclists who would still like to take part there is the option for them to join you at Salarie Corner Carpark to ride the final part of the route with you on the cycle path.  Please note this is not an official starting point but it does mean that your whole family can take part.
The event finishes on the White Rock in the North Beach Car Park where the Friends of Les Bourgs Hospice cheer in the riders and give out medals to everyone who have taken part until 2pm.
The cycle ride is not a race, but a family event with the route well sign-posted marshals at all key points so you cannot get lost!
The full route takes riders from the top of the Val Des Terres through St Martins, along Fort Road, down past the Mallard Complex to Pleinmont Hill then along the coast all the way back to Town. There are plenty of beach kiosks en-route to stop off for refreshments or scenic spots to stop for a picnic lunch. As long as you reach North Beach by 2pm there is no rush.
This event is also the final ride for the 30/30 cycle challenge participants who arrive at North Beach at midday for their grand finale.
Please follow the Friends of Les Bourgs Hospice on social media. Thank you and we hope to see you there!
Please contact friendsoflesbourgshospice@gmail.com with any questions or queries about the Rock to Rocque.