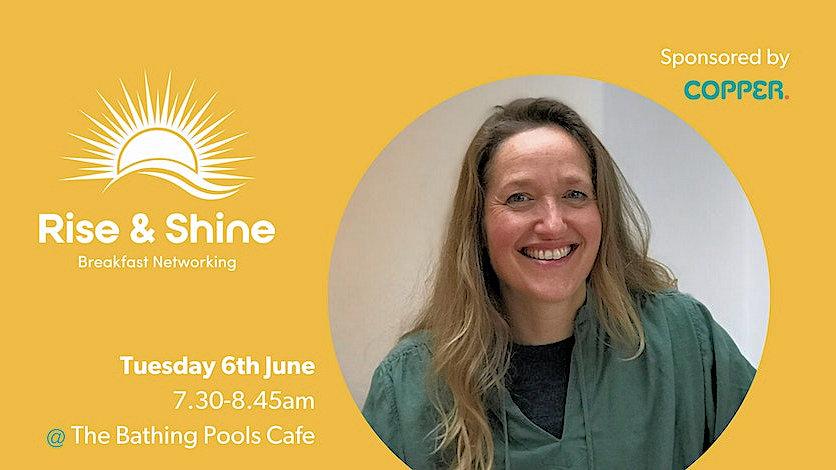 Rise & Shine: 'Vive La Vallette – our vision and values'
Since opening its doors in June 2022, the regenerated Bathing Pools facilities have hosted an estimated 100,000 visits. Community Lead, Helen Bonner-Morgan will share the process of how the charity Vive La Vallette LBG developed this community venue and outline what lies ahead.
Plus you will have the opportunity to network in a friendly and relaxed environment and enjoy a yummy breakfast at The Bathing Pools Cafe.