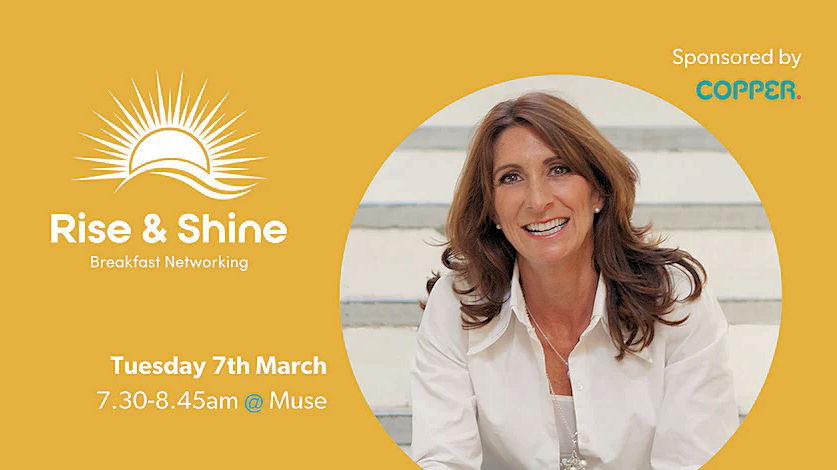 Rise & Shine breakfast networking: 'Wear your values'
Have you ever considered how big your clothing carbon footprint is?
Clothes are responsible for much more than expressing your personal brand. From the raw materials, labour, transportation, aftercare, and what to do with any unwanted clothes; your choices can either support or exploit people and the planet.
Eco style coach Kay Davidson of Askay Style Society will delve into why ethics and sustainability are at the core of all she does, as well as share some quick wins, to feel more empowered by your clothing choices for work and every day.
Plus you will have the opportunity to network in a friendly and relaxed environment and enjoy a yummy breakfast.