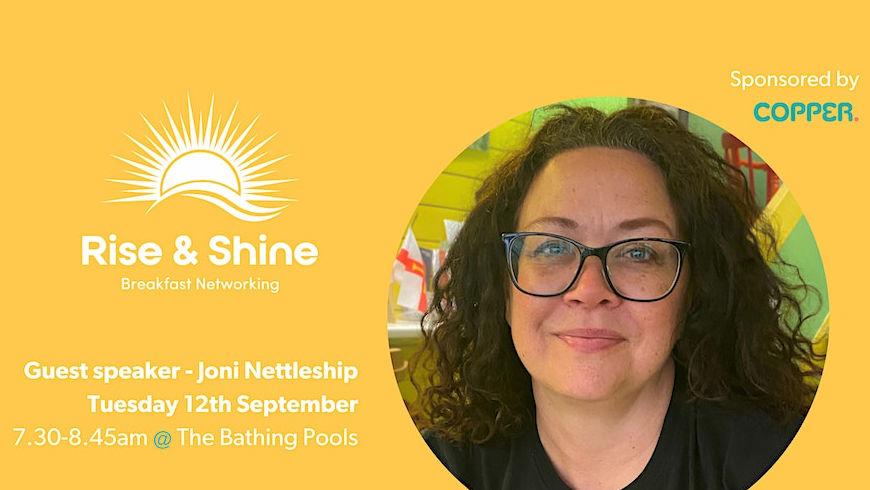 Rise & Shine breakfast networking: Charity focus
In this 'Working Together' event, Joni Nettleship, Development Officer at the Association of Guernsey Charities (AGC), will be talking about how our community can work together to make Guernsey a better place.
Joni will be offering some tips for effective CSR engagement, sharing success stories and explaining the AGC's plans for future charity collaborations.
If you are not a charity representative but would love to join us anyway, please do as this event is open to all.
Agenda
7:30am – 8:00am – Arrival, registration, networking and breakfast
8:00am – 8:20am – Speaker
8:20am – 8:30am – Questions
8:30am – 8:45am – Networking and finish