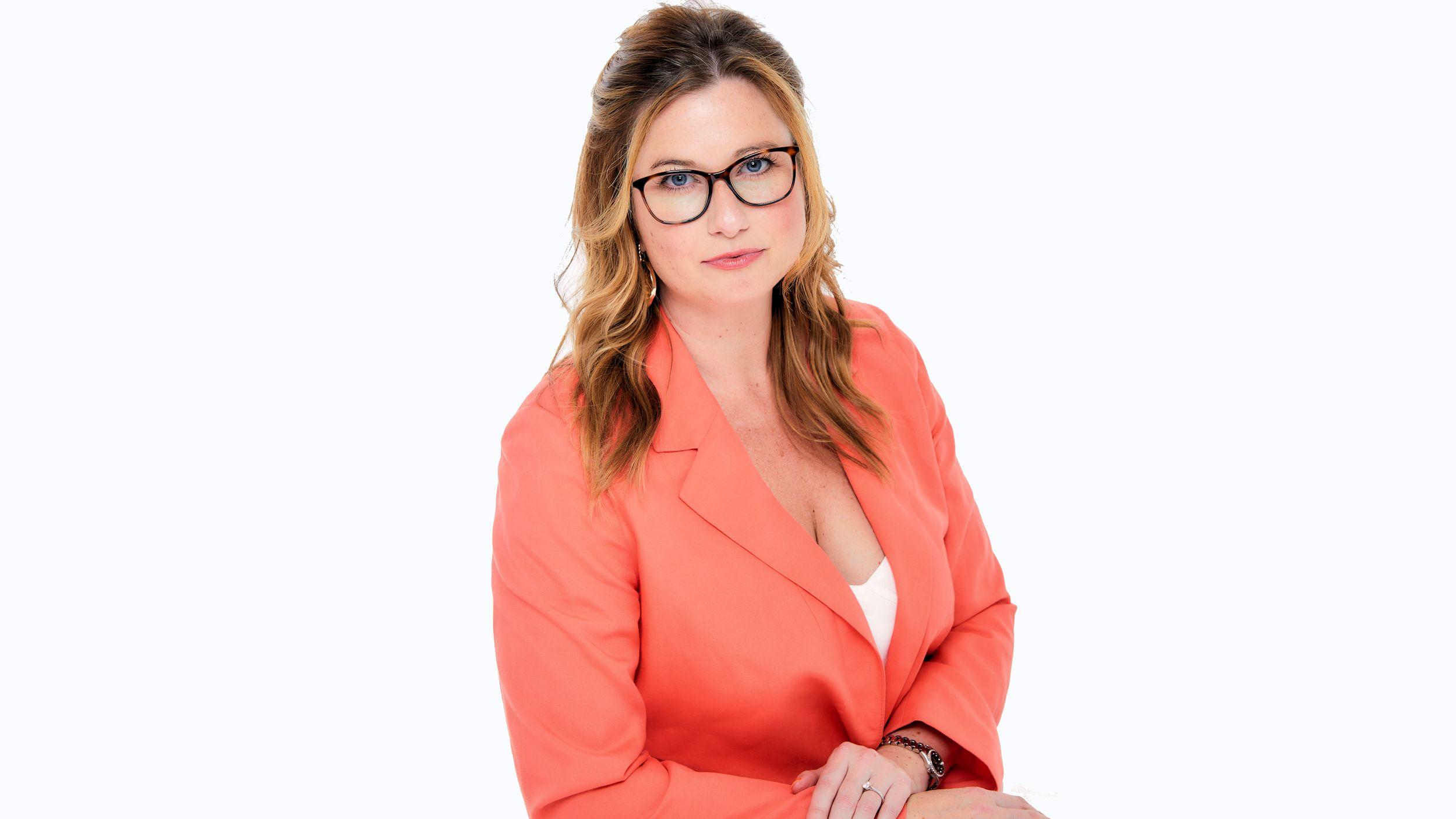 Responsible business horizons: Where sustainability and technology meet
Business leaders are being invited to attend the IoD Jersey Branch's latest panel discussion which seeks to not only discuss how Environmental, Social, and Governance (ESG) reporting and investment play a part in adding value for organisations and our society, but also offers practical guidance.
The event, sponsored by Collas Crill, is aiming to join up the ethical principles of sustainability with technology capability to improve productivity and bring value to the community. It's hoped that it will stimulate conversations and build a network in Jersey of people willing to share their experiences and knowledge around sustainability.
There will be a panel discussion, followed by audience group sessions, when attendees can explore how the ideas might work in their sectors.
Natasha Egré (pictured), Chair, IoD Jersey, said: "Being a leader in today's world, means being responsible and adding value to the communities in which we operate. There has been a lot of talk about green-washing, but equally there are many organisations which are leading the way in ESG, and we're hoping to harness the experience and knowledge of our panel and attendees, to ensure that all Jersey businesses are able to play their part."
The panel includes: Mike Palfreyman, CEO, Jersey Hospice, Wayne Atkinson, Head of Guernsey Corporate, Finance and Funds, Collas Crill, and Ed Prow, CEO, Uniti.
Wayne Atkinson, Head of Guernsey Corporate, Finance and Funds, Collas Crill, said: "The importance of engaging with ESG issues properly has never been clearer. As with so many other aspects of business, making good use of technologies new and old can significantly alter how that is achieved. I look forward to participating in this discussion with a great panel and hearing thoughts from those in the room about how we can use these ideas to improve our communities, both locally and globally."